Meet Paco, 4X Certified Salesforce Developer, Pardot and Email Studio Specialist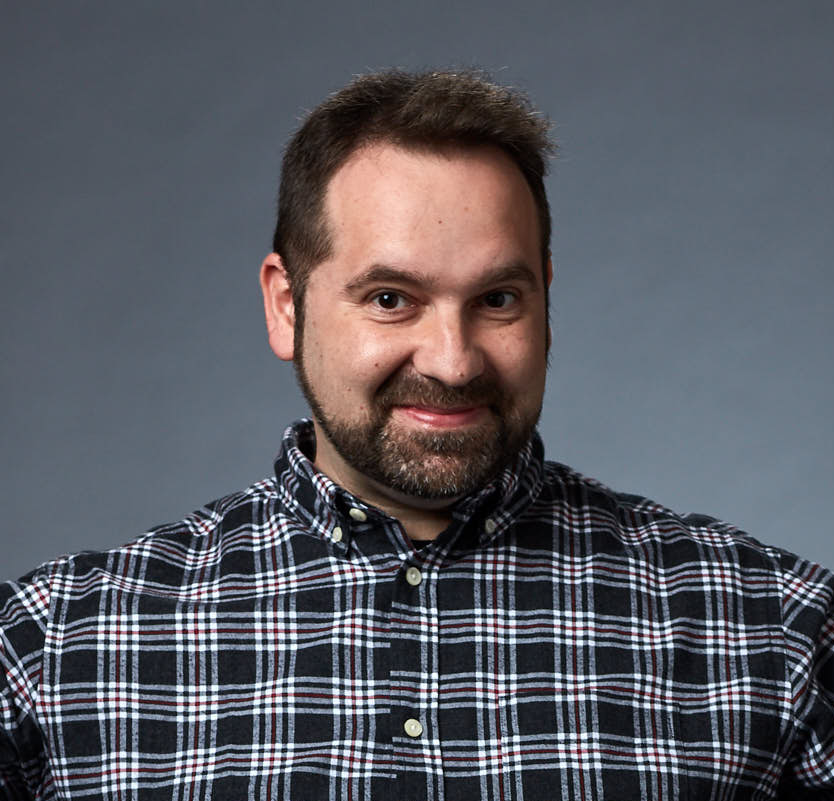 If you've got a question, or there's a new skill you want to learn, there's a trail for you. Go out and find it!
Describe your first encounter with Salesforce and Trailhead.
My first encounter with Salesforce was more than two years ago. Because of my development skills, my company asked me to be the administrator for their Sales Cloud org. That meant learning Salesforce, and what's the best way to do that? In my experience, it's hitting the trails on Trailhead.
When did you feel like everything started to "click"?
Two weeks later. I'd been working on Trailhead when my manager asked me to do a modification, and I just knocked it out. No need to read any documentation or examples — I knew how to do it already because I had practiced it in my Trailhead Playground. Once I saw how easy and fun it was, I was hooked. It's a really great way to learn any feature of the Salesforce platform in a step-by-step way. You can even jump into Trailhead prior to reading the official documentation. That's what I do.
Which accomplishments are you most proud of?
I'd say being able to resolve any day-to-day problem or new requirement is really satisfying, along with creating custom objects, or modifying the default ones with logic, validation rules, and layouts. At this point, I can pretty much create any type of custom report or process automation that my managers need at any given moment. Turning that corner and being at this level is a huge accomplishment.
How does Trailhead help you do your job better?
Trailhead is always my first point of contact when it comes to new features on the Salesforce platform. It's really the best first step. It's just so fun and user-friendly. It's a really nice, easy way to get up to speed on any new features that could streamline or improve our processes.
What does the community mean to you?
It's my go-to for any questions or issues I might have. It's a very big community, with developers all over the world. With so many contributors out there, I'd say about 80 percent of the issues I have searched for have already been solved through the community. It's a really helpful and valuable resource for any troubleshooting you might come across.
What does being a Trailblazer mean to you?
A Trailblazer is someone who's passionate about cloud computing, especially Salesforce products and the impact they've made in the IT community. It's a person who has the constant desire to learn new things in an industry that's changing all the time. Personally, I love creating and designing new data models, layouts, and interfaces — that's how I trailblaze. I believe that good development can solve problems and help people find solutions, and that's the part of this work that I love most.
How will Trailhead be a part of your future?
It'll always be a part of my daily life. I'm constantly checking for new modules, tools, or features that might be helpful down the road. Whatever comes next, I'm ready with Trailhead. It's been my first point of contact with the Salesforce world and it's what I continue to use and recommend to colleagues.
What advice do you have for new Trailblazers?
If you've got a question, or there's a new skill you want to learn, there's a trail for you. Go out and find it! There might even be a whole module or trailmix geared toward what you need. For me, that's always the first step. So I say, "go ahead!" It's fun to learn new things with Trailhead!