Meet Hikaru Takita, combining technical skills with business knowledge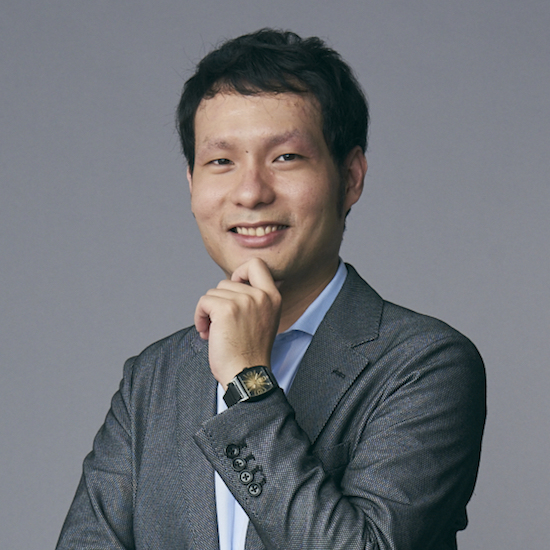 If I did not find Trailhead, I would not be who I am today.
What was your first experience with Salesforce?
In 2015 I was temporarily transferred to the sales department of my company. They were using Sales Cloud, and when I saw it I was amazed at how powerful it was. At a previous job I had I used a company-developed Customer Relation Management (CRM), which in comparison to Sales Cloud was nothing. I was and have been so pleased with Sales Cloud's established infrastructure of reporting and data analysis, and how easy it is to write workflow.
What motivated you to use Trailhead?
I challenged myself to try Trailhead when I was transferred to the marketing department. I wondered if it was possible to connect Sales Cloud to our marketing tools. To make this connection I needed development experience, so that's where Trailhead came in.
What was your experience with Trailhead?
I had attempted to learn to code many times before, but I always lost my motivation whenever I got to the dev environment creation phase. However, with Trailhead Playgrounds, I didn't need to prepare the environment myself. These sandbox-like orgs allow you to learn, experiment, and freely customize the environment. Trailhead provides so many safe hands-on experiences, even a beginner can learn to code without fear.
"Trailhead adds new content all the time. You can learn about the latest technologies such as Salesforce Einstein and Wave Analytics before most people have every day access to them."
How did you change after using Trailhead?
I was able to achieve a great career change by using Trailhead! Currently, I work in the business strategy department. Thanks to Trailhead, I can combine my business thinking skills with technical ability. In this current time you cannot succeed in business if you don't also understand how to use technology.