Discover Community Conferences
Learning Objectives
After completing this unit you'll be able to:
Explain what a Trailblazer Community Conference is.
Find a Trailblazer Community Conference near you.
Community Conferences at a Glance
Trailblazer Community Conferences are an opportunity to learn from peers, build your network, and get inspired to be your best at 1-2 day conferences. Community Conferences are solely organized and hosted by customers like you; from the venue to the content to the speakers, every single aspect of these conferences is organized with the local community in mind. 
What can you learn at Community Conferences? Content is typically a mix of technical knowledge and soft skills. And while some conferences focus on a specific role, others span admin, developer, business user, and executive learning topics. In some cases, the content is delivered in the region's native language. 
Community Conferences aren't just for learning; they also include opportunities to have fun or give back. Many of them incorporate networking and exciting fundraising activities, such as surfing, skiing, dinners, and parties.
Every Community Conference has its own flavor! Here are a few examples: 
Punta Dreamin' was the first Community Conference in Latin America and offers speakers and sessions in both Spanish and English. It takes place in scenic Punta Del Este, Uruguay, and encourages attendees to take a deep dive into both the content and the warm waters off the coast.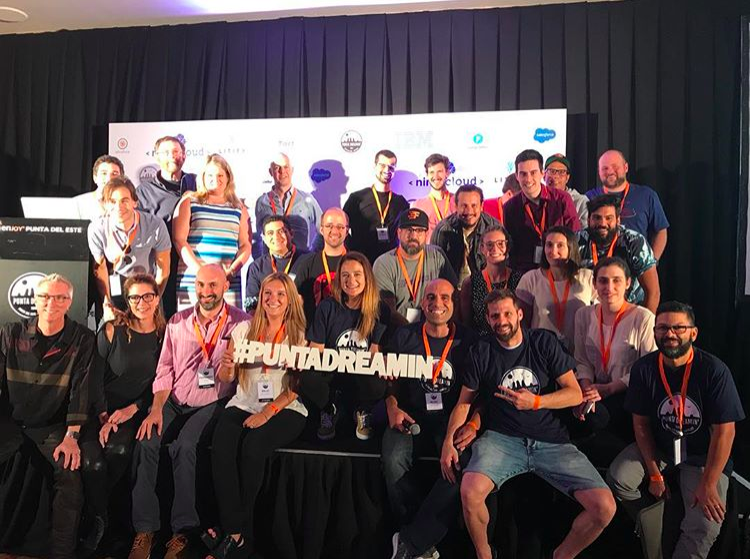 Another example is WITness Success, which brings together women in technology and allies. WITness Success stands out in that its content is not only geared towards Salesforce knowledge, but also leadership, career growth and support, self-defense, empowerment, and more.
Community Conferences aren't just about learning and networking, they're about giving back too. You can bet there will be some volunteering opportunities at these conferences. Surf Force is an example of a Community Conference with a strong focus on giving back; the organizers combined two of their passions: surfing and Salesforce. While at the Community Conference, attendees learn about Salesforce and participate in a beach clean up activity.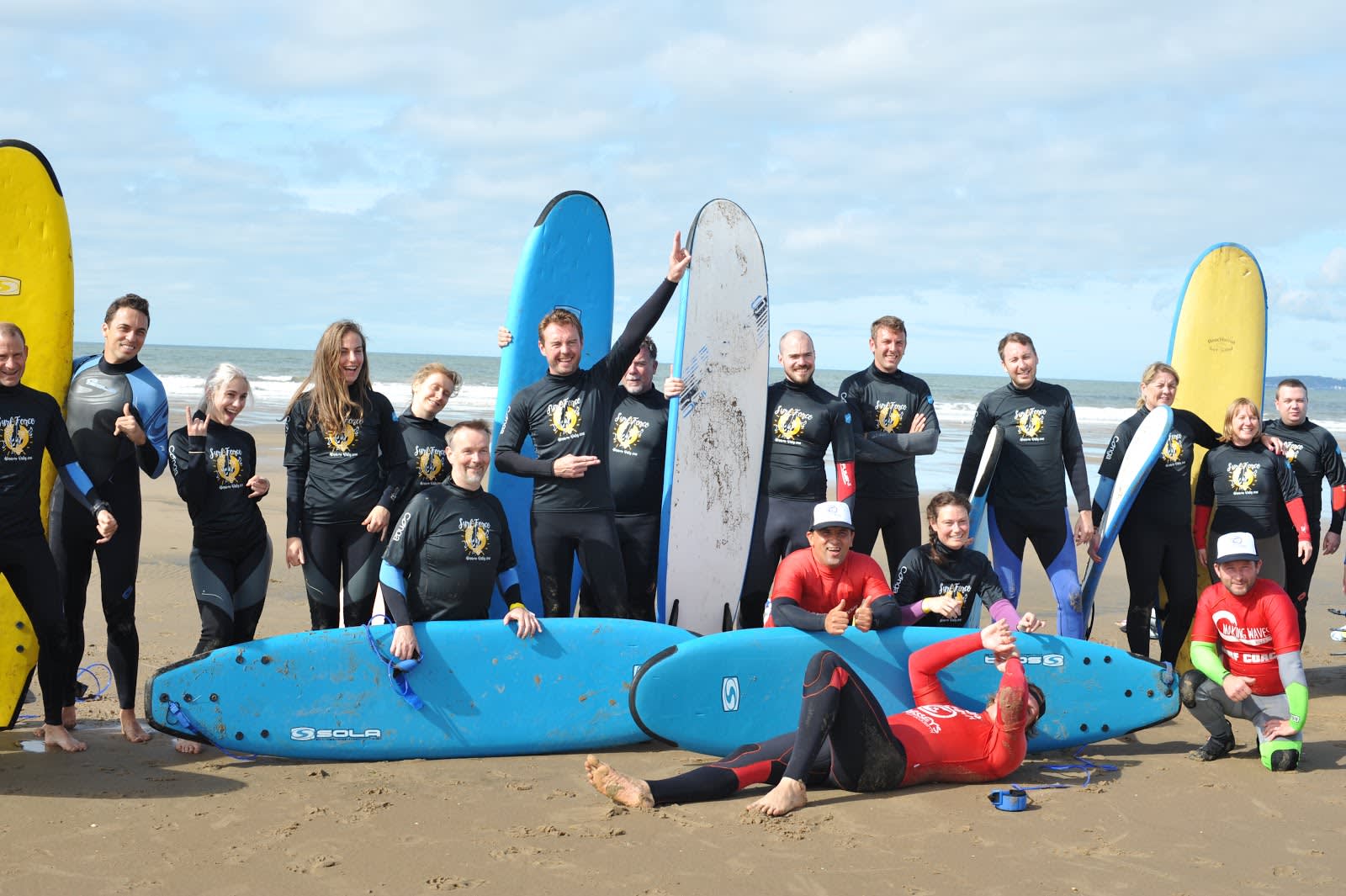 Are you ready to attend one (or ten!) Trailblazer Community Conferences? Check out a list of upcoming conferences here.


The Force Behind Community Conferences
The first Trailblazer Community Conference took place in Chicago, Illinois. Eric Dreshfield, a Salesforce MVP and Community Group Leader, had a dream to bring Dreamforce close to home by building a "super Community Group" with speakers, content, and networking to Chicago. His dream, Midwest Dreamin', was first realized in 2011 and has since inspired an incredible movement. There are now more than 30 Community Conferences around the world, ranging from 100 to more than 1,500 attendees.
Community Conference teams are often made up of 5-10 Community Group Leaders, Salesforce MVPs, and passionate community members. These teams work together to do everything from picking locations to gathering content and securing sponsors. This is a labor of love on top of their careers, family lives, and ongoing community contributions. Without fail, they all say it's more than worth it to see Trailblazers in their community succeed together. 
Let's Sum It Up
Trailblazer Community Groups are diverse, span the globe, and welcome all. Community Groups help you meet Trailblazers just like you, who live in your city, work in similar roles and industries, or share your special interests. You'll always have the Ohana at your side as Community Group meetings and Community Conferences happen year-round and globally.
Let's succeed together! Join at trailblazer.salesforce.com.
Resources