Discover Project Management Plan Lite
Learning Objectives
After completing this unit, you'll be able to:
Define key terms in project management.
Identify the benefits of using a project management plan.
That Feeling of Achievement
Everyone loves the feeling of finishing a project and having the customer thank you for your work. As a Salesforce consulting partner and project manager, it's essential that you deliver each project successfully from start to finish. When you meet your customer's expectations, you and your firm are happy, and your business grows.
Salesforce projects vary in size, risk, and complexity. Salesforce uses three project management plan templates that match the level of effort to the project.
Micro: For the smallest projects
Lite: For small to medium-size projects
Large: For larger projects
This module focuses on the Salesforce project management plan lite template. Use this to get on the right path and meet your customer's expectations.
Get the Terms Right
Project management is a large field with lots of different terms. Let's review four terms that come up most often in this module.
| Term | Definition | How It's Used |
| --- | --- | --- |
| Project Management | The application of knowledge, skills, tools, and techniques to the activities in the project. | "I'm studying project management because I want to help businesses get stuff done." |
| Project Management Plan | A document that defines how the project is managed, documented, and produced. | "We have a project management plan so the stakeholders and project teams know how we work together." |
| Project Schedule | A document that communicates the work, resources, and timeline for the project. | "Let's check the project schedule to see when that work item will be ready." |
| Solution | Configurations and enhancements to the customer's Salesforce Platform to address the stated business need. | "At the end of the project, we built the solution for the customer." |
Since this module is all about project management plans, let's learn more about this important document.
Define, Document, and Deliver
A project management plan documents how the customer and partner manage the project. A project management plan:
Provides a summary of the project.
Defines what work is accomplished in the project.
Outlines how both parties work together.
You're probably asking yourself, "How important is a project management plan? I've got a great working relationship with my customer. Why do I need it?" A project management plan helps you respond to changes in the project and maintain great communication with your customer.
A project management plan also improves chances for success for Salesforce implementations by:
Setting customer expectations.
Allowing you to meet these expectations.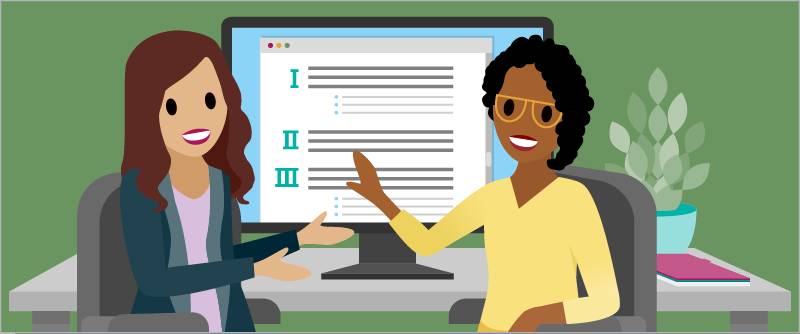 A project management plan is the most important tool you have to manage expectations and set the project up for success. We suggest that you mention project planning in your pre-sales conversations so your customers know that you have the know-how to complete a great project. In the statement of work (SOW), include the project management plan as a deliverable—something given to the customer as part of the contractual obligation. You learn the main elements of the project management plan next.
Resources