Connect Process Improvements to the Right Tools
Learning Objectives
After completing this unit, you'll be able to:
Map process improvements to what sales teams value.
Explain why automation is important for sales processes.
Connect Processes to Tools
When connecting processes to tools, it's important to understand that different departments interact with a single tool in different ways. 
Take Salesforce, for example. The executive team may be focused on how data from sales reps relates to forecasting and revenue. Meanwhile, the sales team relies on it to help them build customer relationships and track their impact on the business. Sales ops may be most concerned with clean data so they can deliver better reports, as well as preventing unneeded customizations to keep data flowing efficiently and without errors. 
Since it's one of sales operations' responsibilities to connect processes to technology, it's paramount they understand the different ways teams relate to the varying elements of the sales tech stack.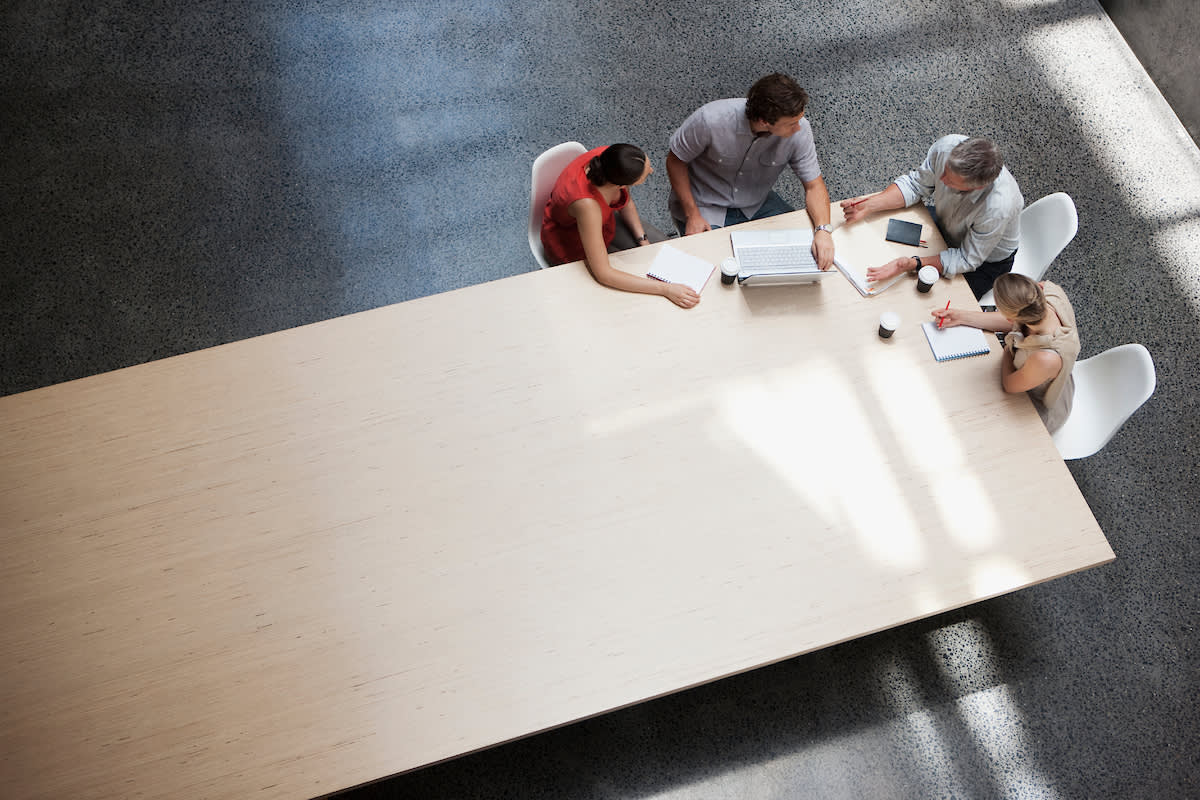 A Common Business Challenge
Here's a common business challenge to illustrate why this understanding is so important. 
Leadership at a company wants access to more data to gain new insight about its customers. The onus falls on sales ops to create a process or step to produce this data, which they then pass on to the sales team. 
The challenge is that the sales reps may not understand why they need to jump through a new hoop, especially if it doesn't impact their sales or commissions.
How do you make the necessary changes without creating confusion, frustration, or resentment among your sales team? 
Best Practices for Upending the Status Quo
Don't ask for data entry. Sales reps don't become sales reps to do data entry. If there is a data need, putting an extra burden on your sales team to perform this task takes time away from doing their job, which is building and maintaining customer relationships. To avoid this, consider tools, such as data enrichment, that automatically input the required data into the record when it is first created, such as Industry and Annual Revenue. When making process changes, the bread and butter of sales ops is to think about ways to eliminate manual work through increased automation.
Control the number of steps (automation). The more steps that take place without manual input the more efficient and error-free the process.
Get sales buy-in. If a new tool or process is being considered, key members of the sales team should be part of the purchasing decision from the beginning. If feedback is positive and the tech is adopted, sales should receive thorough training on its use and value.
This kind of sales buy-in sets that foundation for a positive relationship with the tool moving forward. We explore the key steps of this buy-in process in more detail in the next unit. 
Looking Ahead
By viewing how the sales team relates to technology tools through their point of view (empathy as described in Sales Operations Basics) sales operations enables salespeople to focus more on selling and achieving business results. In the next unit, we explore how alignment with sales team values and goals produces another key benefit critical to a high-functioning, trusted sales ops team: accountability. 
Resources