Know the Trends That Shape Your B2B Commerce Investment
Learning Objectives
After completing this unit, you'll be able to:
Discuss macro-trends impacting Salesforce B2B Commerce.
Discuss the industry trends for B2B Commerce.
Explain how B2B Commerce benefits companies.
Macro B2B Commerce Trends
A recent Salesforce survey of business buyers—people making purchases for their businesses—found that expectations for online buying experiences are high. 80% of buyers said they expect sellers to interact and respond to them in real time. A majority (65%) said they would move their business elsewhere if the seller didn't treat their organization as unique. Let's not forget that business buyers are also consumers—they are used to shopping online and expect the same seamless, personalized ecommerce experience when they're buying for their businesses.
How Are Companies Responding?
Companies across industries such as manufacturing, consumer goods, life sciences, and software are starting to modernize the way they're engaging customers. They are creating personal, real-time experiences for their business customers in three ways.
Making it easy to do business
Modernizing the sales channel
Transforming service
Ease of doing business: This is exactly as it sounds, making business tasks simple and painless.
Let's look at what this means to a national dress store owner who needs to buy a large order of fabric. Prior to B2B Commerce, the store owner had to manually enter products, SKU numbers, and quantities, and then email (or, even worse, fax) the dress order to a distributor. That's not an easy buying process. But with B2B Commerce technology, that same store owner can log on to her mobile device, perform an inventory check, and place large reorders with just two clicks.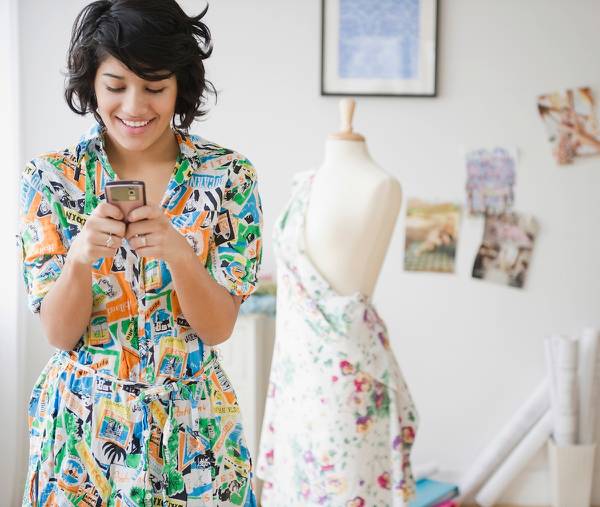 Modernize sales channels: Focus on serving distributors, dealers, and small businesses with a digital-first, consumer-like ecommerce experience built around sales. This trend focuses on flipping channel selling to focus on engaging through digital engagement versus a sales rep.
For example, rather than phoning sales to answer questions related to a product or order, the customer can satisfy their needs anytime, anywhere. Likewise, the sales rep earns while they sleep! While they're awake, they can use the same ecommerce experience to prepare for customer meetings by pushing recommended orders to customers in advance or in place of customers meetings.
Modernizing the sales channel with B2B Commerce gives your customer and sales team cause to celebrate. The result: The most knowledgeable and productive sales rep is online. Customers and sales reps have consistent and immediate means to be effective, expanding the trust between the company and client.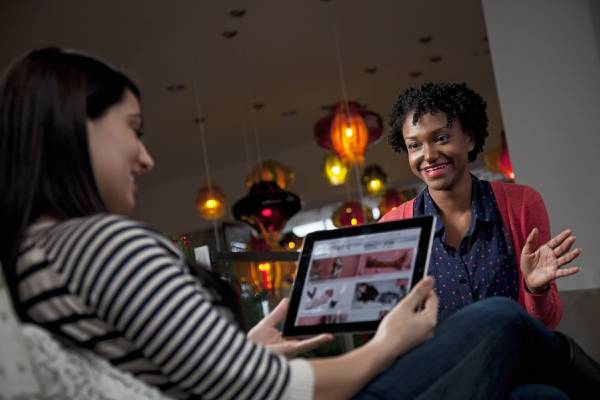 Transform service: Build on the importance and relevance of CRM and the channel relationship. Like modernizing the sales channel, bringing the same level of digital real-time interaction to service channel is huge.
B2B Commerce provides service technicians with the right replacement part, ordered for the right contract. It also provides the parts diagram to walk a customer or service tech through the repair. This results in lower resolution time, with a higher rate of success and satisfaction.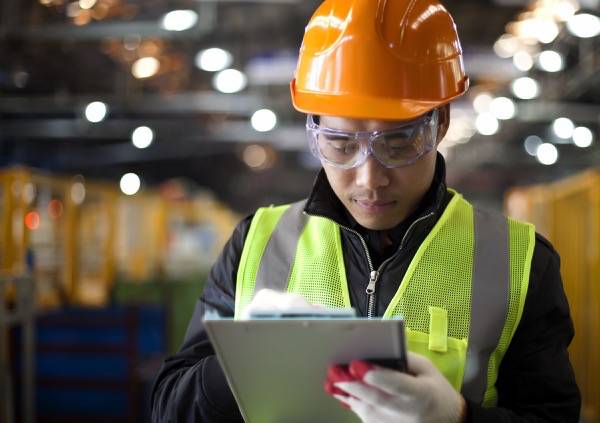 The Impact of B2B Commerce Is Huge
B2B Commerce gives leading companies a source of growth, in both existing markets and new markets. It also allows them to better use and expand the return on investment from Salesforce and reinvent the Sales and Service channels together with B2B Commerce.
B2B Commerce can impact your business dramatically. The easier you make it for customers to buy, the more money they spend. Some of our clients say that they've seen an increase in their average order value by as much as 15 percent. Other companies that focused on modernizing their sales channel grew revenue in new and underserved segments by three times.
Another business metric by which companies measure B2B Commerce is lower cost to serve. They see B2B Commerce as a tool to aid sales and service channels to be more effective in supporting customer needs. The self-service focus of B2B Commerce provides significant savings. We spoke with one organization that cut the cost of sales by 85% after shifting its ordering and service inquiry online.
Just like ecommerce has revolutionized the consumer shopping landscape over the past decade, B2B Commerce is transforming brand engagement in concert with traditional channels to emphasize expertise and brand value.
Business buyers no longer need that printed catalog or have to wait for answers from a sales rep. Like their consumer experiences, they can find answers online and immediately order what they need from any device. And they can do it with transparency and the knowledge that what they are ordering is priced based on their contracts. They can find where their shipment is, launch cases, and chat online just like with their consumer experiences.