Use Case Feed to Resolve Cases
Introduction to Case Feed
Hi there! If you're new to Service Cloud, you probably have heard about case feed. If you've wondered what all the hype is about, well, wonder no more. Case feed is a news-feed like display that shows customer support agents everything that's happening in a support case. It displays "happenings" in context, so that agents can solve cases more efficiently.
See All Case Info at a Glance
Agents spend a lot of time gathering the info they need to resolve cases. And, they have to keep track of all that info. Think of just a few things agents tackle:
Voicemails they've left for customers
Email updates they've received with new info they've requested from customers
Knowledge base articles that explain how to solve the customer's problem (that is, if they can get hold of the customer on the phone again)
Advice from Jimmy in the cube next door about a tricky workaround
Not to mention, all this info is only for one case! They've got another 10 cases in their queue to get to today. Whew! It's exhausting just thinking about it.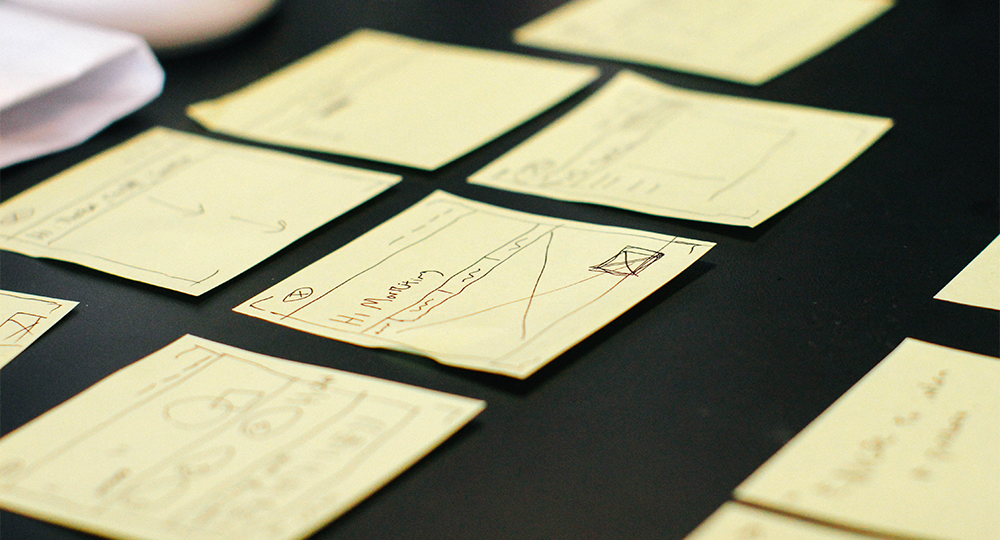 Enter Case Feed. Case Feed shows a timeline for a case's history, and contains a ton of information that's super helpful for resolving cases. Every customer interaction—from emails to calls to social networking posts—is shown in context. Not only that, but internal communications, such as comments from more experienced agents and case team members, are displayed in one place. Agents can see exactly what's happening on a case at any time.
Bottom line, all the info agents need to resolve the case is available at a glance.
Supercharge Agent Productivity
But Case Feed is more than just a pretty face. Agents can respond to customers in the case feed itself, so that they don't have to switch to different apps or workspaces to do their work.
Imagine: No more emailing in one program and taking notes in another app. No more searching through hundreds of emails to find the right message. No more post-its all over the desk. Everything agents need, all in one place, already organized for maximum agent productivity.
Can you see now why we get all starry-eyed over case feed?
What Can Agents Do with Case Feed?
So you might be saying, yeah, that sounds cool, but how does it really work? Is Case Feed truly the Swiss Army knife of customer support?
Well, Case Feed doesn't include a toothpick or a handy-dandy pocket corkscrew (although that might be a good feature request for those tough cases), but agents can use it to respond to customers, collaborate on cases, and solve customer issues. And that's pretty much the whole point of customer service, right?
But don't take our word for it. Let's see Case Feed in action.
Case Feed, Private Eye
A customer calls, emails, tweets, fills out a form on your website, comes stomping into your office. They have a problem with your product. A case is born.
It's now time for you to get to work, all detective like.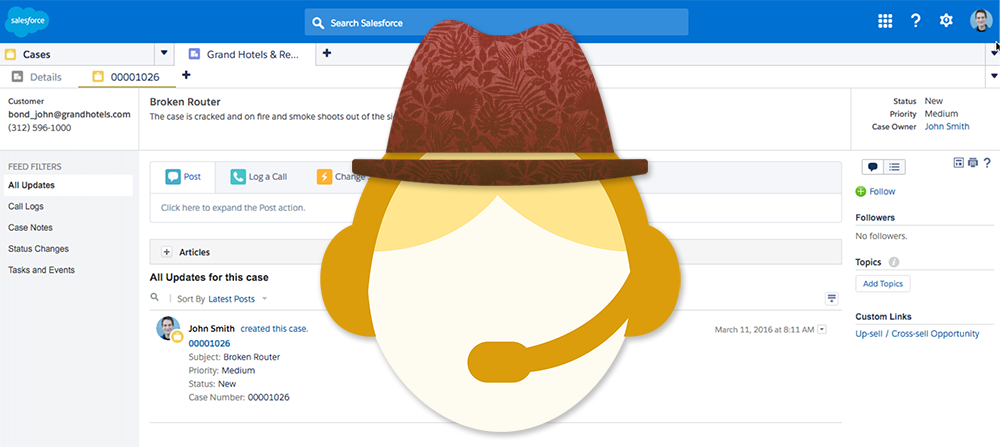 You open the case, look at the case feed to see what's happened, and realize you need to more information to solve the case. The customer sent an email to your company's support address about a problem with her broken computer screen. Within the case feed itself, you email the customer to ask for the monitor's serial number, so you can verify the warranty.
Later that evening, when you're off work, the customer calls your customer support center with the serial number. Your coworker talks to her on the phone, jotting notes in the Log a Call action in the case feed. When the call's over, your fellow agent already has a record of the phone call and the pertinent information.
Agents can respond to customers via email, phone, social media posts, and communities—so they can respond to customers in the customer's preferred method of communication. For example, suppose that a customer asks a question about a product on your company's Facebook page. A support agent can post to the customer's Facebook from Case Feed.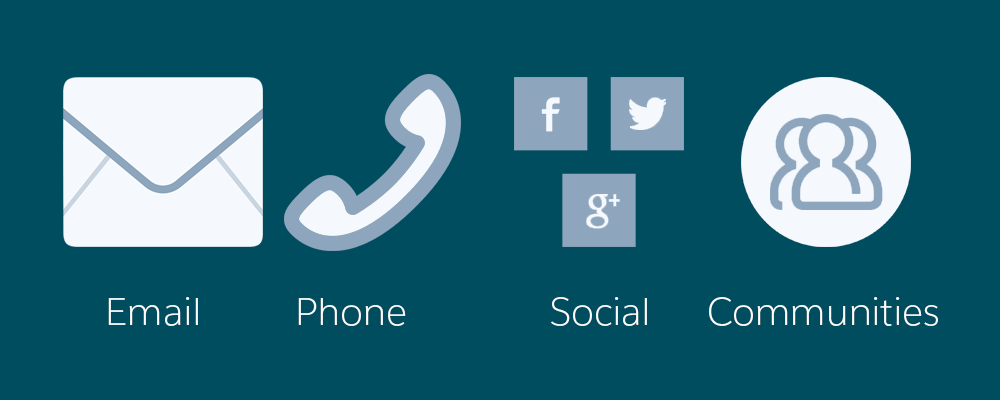 Collaborate with Other Agents on Cases

Luckily, customer support agents don't work in a hermetically sealed vacuum. If you need help, or you work in a case team, you can discuss the case via the case feed. A fellow agent can share advice or point you to a solution.

Keep Track of Important Information

As we mentioned earlier, agents have a lot of info to keep track of. You can attach documents, such as jpgs and pdfs, to the case feed, so you have the info at your fingertips when you need it.
Remember our customer with the broken monitor? You can attach the monitor's product manual to the case, so you can refer to it for troubleshooting tips.

Integrate with Salesforce Knowledge

If your company uses Salesforce Knowledge and has a knowledge base, you can attach an article to a case, or to a customer email. Back to our support case. You could attach an article about troubleshooting the monitor to an email and send it to the customer.

Resolve Customer Issues

As we've seen, as a support agent, you do a lot of work to solve customer cases. Case Feed makes it easy for you to interact with customers, collaborate with team members, and find and store information. Why? Because we want your customers to love you.