Publish the API Spec
Publish the Spec for Reuse
Now that the specification works without errors, let's go ahead and publish it! This enables you and anyone with the right privileges to read and use it. But first, shut off the mocking service to remove the BaseUri parameter.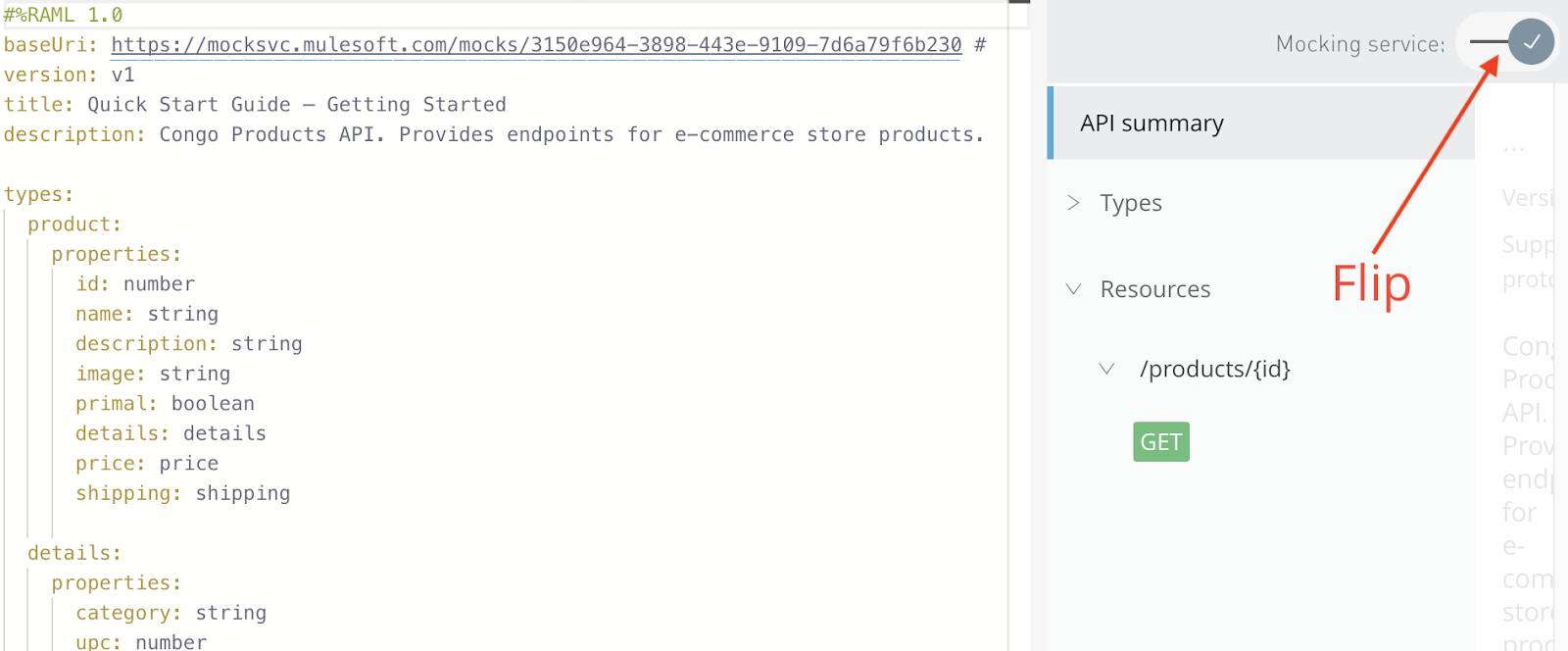 Finally, to publish your finalized API specification, simply:
Click the Publish button.
Click the Publish to Exchange Button in the modal that appears.
Fill in the Asset version as 1.0.0 and leave the default API version.
Click Publish to Exchange
The blueprint of the application that you build is now available to a larger audience, which can then build off of it or reference it later in the future. 
You did it! You built, shared, and tested your API specification on MuleSoft Anypoint Platform.
We won't check any of your setup. Click Verify Step to earn your badge.