Troubleshoot and Find Answers to Common Questions
After completing this unit, you'll be able to:
Know where to go if you need help with Trailhead.
Troubleshoot common Trailhead issues.
Understand the role of points, badges, and ranks.
We want your Trailhead experience to be fun for you. If you're running into an issue, whether it has to do with logging in, completing a challenge, or something else completely, the first place to turn is Trailhead Help. There you can search for relevant knowledge articles, submit a case, share new content or feature ideas, and get advice from the community. 
If all else fails, give us feedback. We love it when you love Trailhead, and we love getting constructive criticism.
Sometimes it's hard to keep track of all of your passwords. If you can't log in to Trailhead, make sure that you're using your Trailhead credentials or one of your linked social accounts. Sometimes your Trailhead username and password is different than your production Salesforce username and password.
If all else fails, you can reset your password. To reset your password, click Login and then Forgot Your Password? Enter your username, then click Continue.
If you can't remember your password for one of your linked social accounts, such as Google or LinkedIn, reset your password on the respective site. Keep in mind that we can't reset your password for you, whether it's your Salesforce password or one of your social passwords.
What if you're absolutely certain you nailed a challenge, but Trailhead isn't agreeing? What if something else just isn't working? Search Trailhead Help for help with specific problems, general troubleshooting tips, and everything in between. Feel free to give us feedback on our help content by clicking the thumbs up or thumbs down at the end of each article.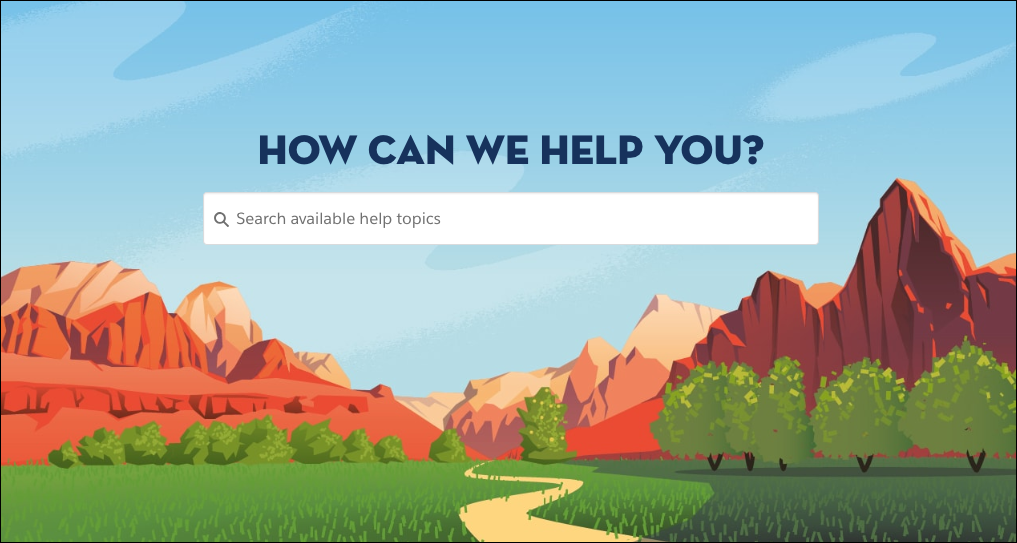 If you're still stuck, you can always turn to the community. The Developer Forum and the Trailblazer Community are full of learners who may have run into the same problem as you and are happy to help. If all else fails, contact Trailhead support by clicking Submit Case from any knowledge article. 
The points you earn on Trailhead are a testament to your knowledge of Salesforce, and the skills you've built by working through modules, projects, and superbadges. You get more points for completing a hands-on challenge than you do for a multiple-choice quiz, to reflect the extra effort involved.
The more points you get, the more badges you earn, and the more quickly you earn ranks. Most of all, though, the points are just fun.