Accelerate Your Digital Transformation with Trailhead
Learning Objectives 
After completing this unit, you'll be able to:
Describe why success from anywhere is now essential.
List the benefits of a digital transformation.
Identify how Trailhead can impact your business.
Introduction
In this changing world, we've all found new ways of connecting digitally. Perhaps you now order groceries or dinner using an app, conduct work meetings via video chat, or work out on a connected exercise device. Welcome to the new normal. (If you had "new normal" on your buzzword bingo card, put an X on that square.)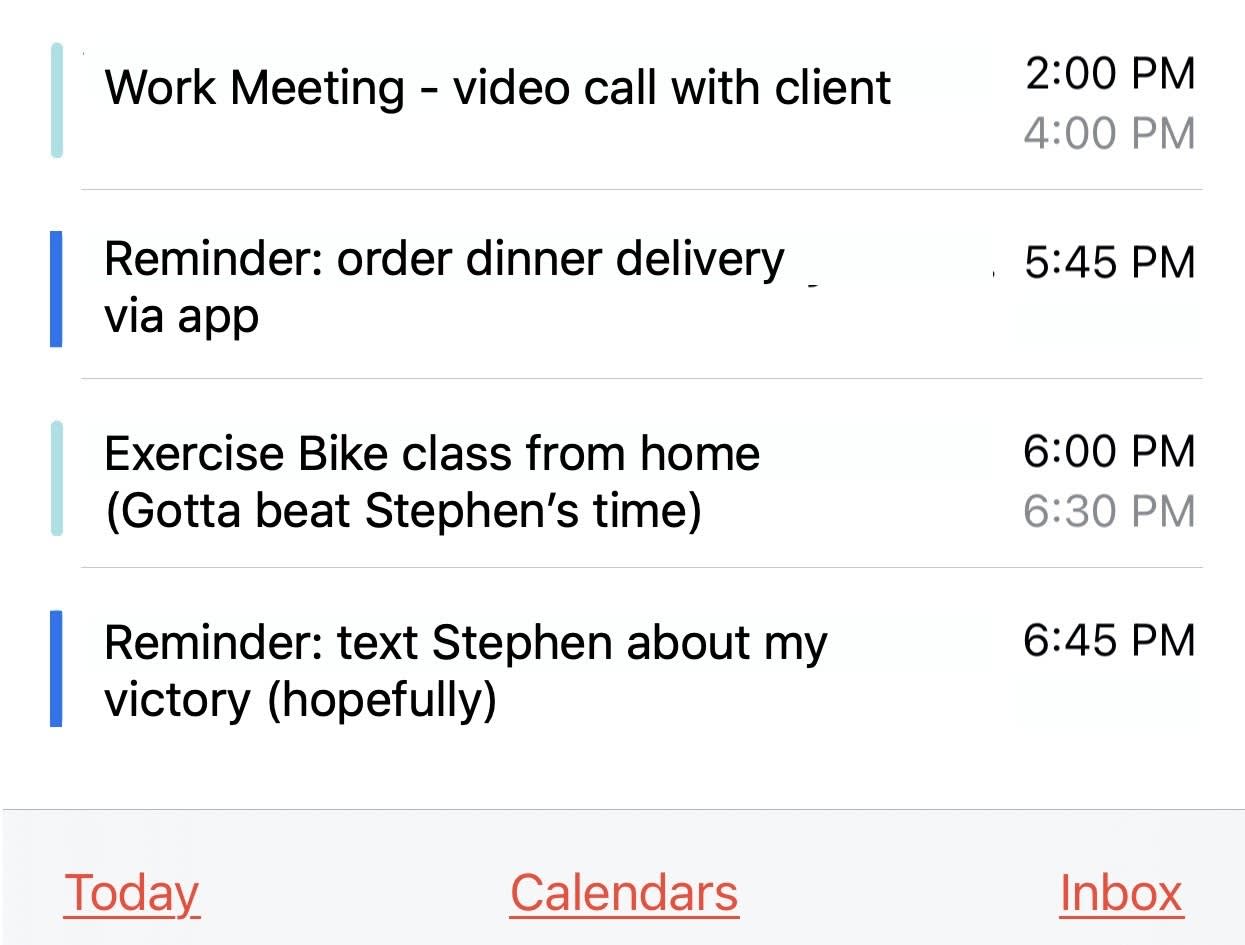 2020 accelerated everything, making it clear that a digital experience from a business is no longer a "nice-to-have"—it's an imperative. Every business across every industry needs to deliver seamless, connected digital experiences from anywhere.
The Skills Gap 
As companies adapt to the speed of technological innovation, one major challenge for all companies, regardless of size and industry, is an accelerated digital skills gap. The gap between the skills your business needs to be successful from anywhere and the skills your employees have continues to grow.
The challenges of a digital skills shortage, siloed departments, disparate systems, and distributed workforces has led to disengaged teams and shifting business complexities. For many companies, in order to succeed they need a pathway to empower their employees and close the digital skills gap. If only there was something that could help… oh wait, Trailhead! The answer is Trailhead.
Trailhead Drives Impact Across Your Organization
Trailhead can help you help your company and employees. According to a recent study, 94% of employees say that they would stay at their company longer if the company invested in learning. The reskilling imperative has never been more vital for both business leaders and employees. Trailhead meets that need. Trailhead's learn-centric design allows your employees to ultimately drive engagement at your company. 
Trailhead is gamified—as you learn new skills, you're rewarded with points and badges—making it interactive and engaging. Content is bite-size and conversational, making it easy to learn new skills and complex topics. It's virtual, empowering employees to learn from anywhere. Trailhead is even personalized for roles and levels—meeting your employees at their level or stage of career journey. 
Of course, Trailhead can help your employees that are using Salesforce, but did you know Trailhead offers content to help upskill employees across your company regardless of role or function?

Now that you know that Trailhead can help your company go digital fast by bridging the skills gap, it's time to learn about the most known component of Trailhead: on-demand learning.