See What's New with Integration and Tableau CRM
Learning Objectives
After completing this unit, you'll be able to:
Explain how to enhance Customer 360 with three new MuleSoft Accelerators.
Explain how to serve data from all your APIs to developers instantly.
Describe how to streamline operations and enhance the employee experience with six new connectors.
Describe how to make your text pop with a broad array of styling options, and query Snowflake directly using SQL.
Explain how to keep track of data changes in your reports.
Describe how to embed AI into Tableau dashboards and drive prediction accuracy by unlocking key insights.
Three New MuleSoft Accelerators
Enhance Customer 360 with three new Mulesoft Accelerators for Financial Services, Retail, Healthcare, and SAP.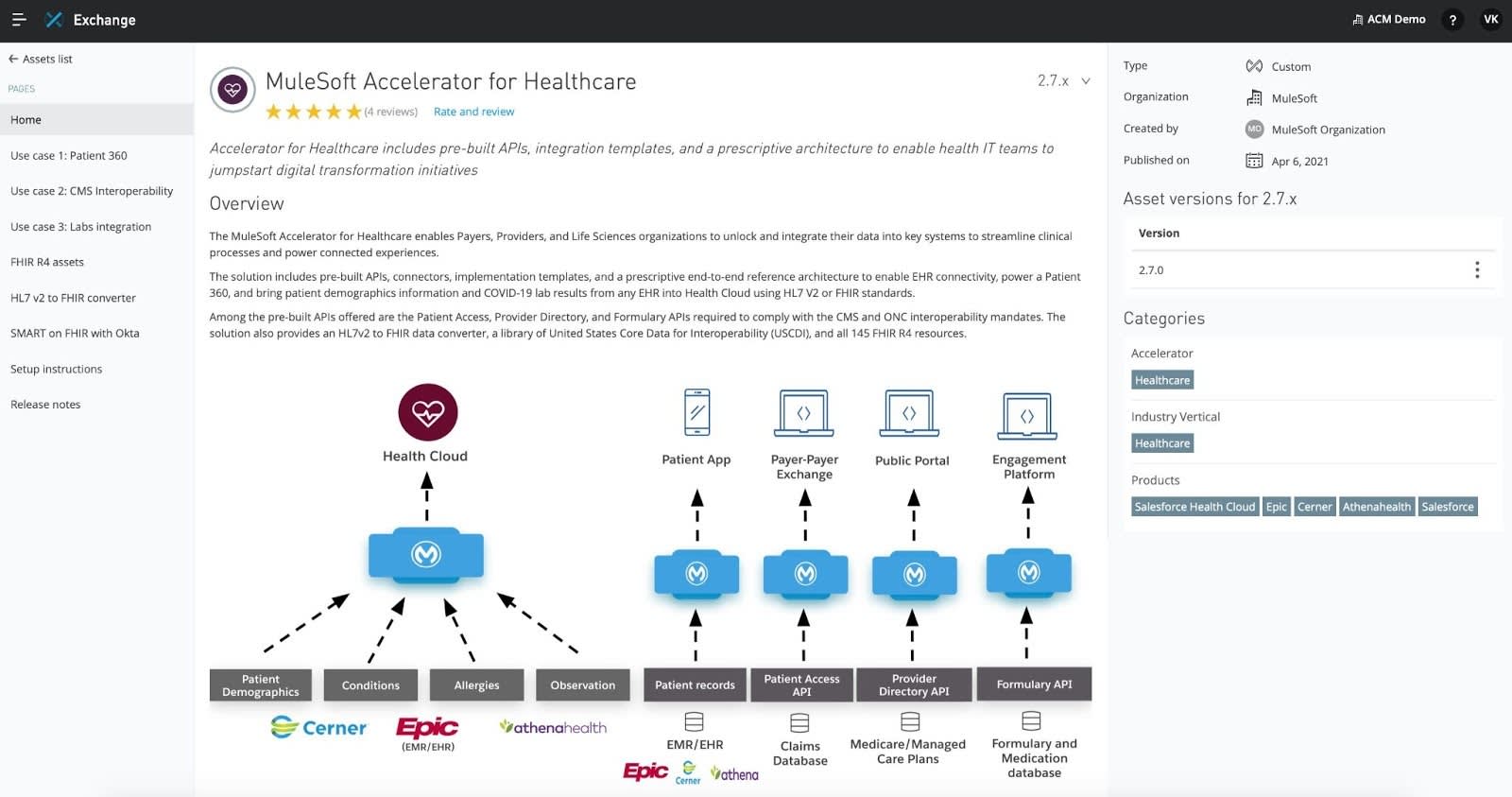 Anypoint DataGraph
Serve data across multiple APIs, instantly. Compose a data service by unifying data across APIs into one endpoint. Developers can act on the data service, getting data from multiple APIs with a single request.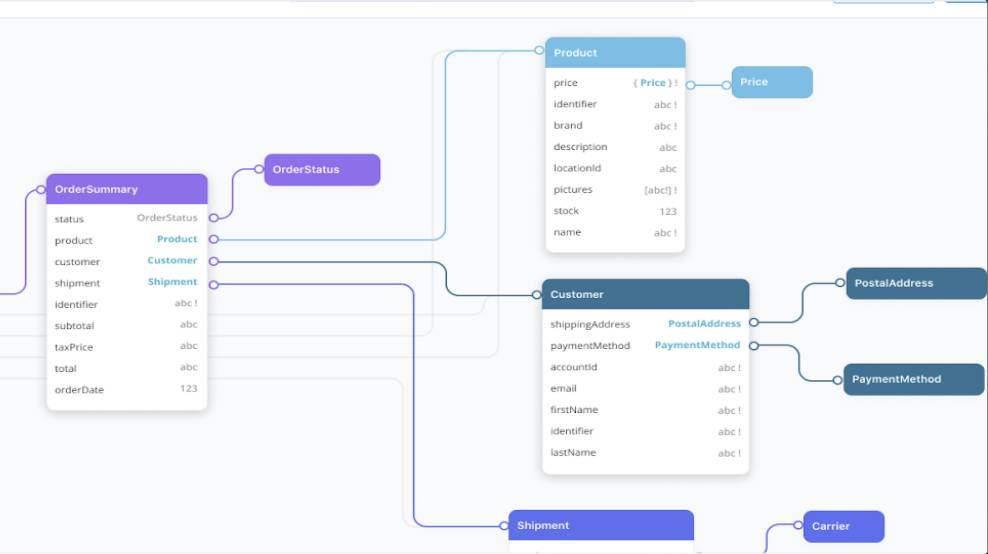 MuleSoft Composer Connectors
MuleSoft has introduced six Anypoint Connectors to Composer: Salesforce, Workday, NetSuite, Google Sheets, Slack, and Tableau. The connectors support multiple use cases to streamline sales operations, foster team collaboration, and enhance the employee experience.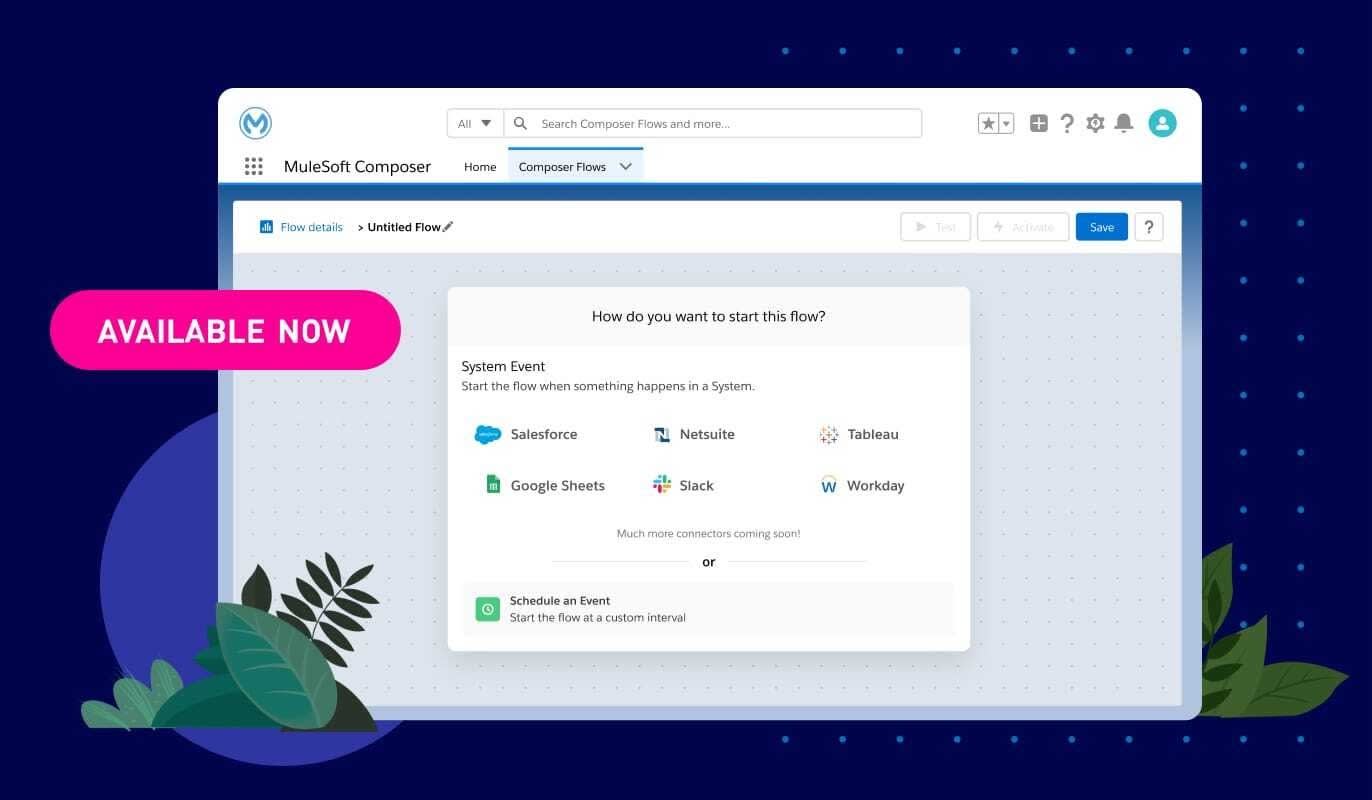 Dashboard Enhancements
Apply rich formatting to text widgets in dashboards with clicks. Write custom SQL queries directly against your Snowflake data to answer any question.
Learn more about Dashboard Enhancements.
Einstein Discovery for Reports: What Changed?
With the latest release, Einstein Discovery now helps you comprehend changes in your reports over time as the data refreshes. Descriptive analytics tell you what changed over time via easy-to-understand charts and narratives.
Einstein Discovery Enhancements
Consume Einstein Discovery models inside Tableau Dashboards, Tableau Calculation Engine, and Tableau Prep. Document your predictions with greater accuracy.