See What's New with Commerce Cloud
After completing this unit, you'll be able to:
Describe the GDPR compliance strategy for Commerce Cloud.
Explain the benefits of developing efficiently with Open Commerce API Explorer.
List the benefits of Order Routing and Allocation Rules.
Salesforce infrastructure, product, and legal teams have closely analyzed the GDPR requirements related to common ecommerce use cases. Commerce Cloud will serve as an enabler of tools and features by shaping existing capabilities, delivering new solutions, and conveniently presenting GDPR-related functionality to merchants.
Learn more about GDPR Compliance Support for Commerce Cloud.
Develop efficiently with a one-stop shop for all OCAPI APIs. The new Open Commerce API Explorer gives developers a one-stop shop for all Commerce Cloud OCAPI APIs in a single portal with easy-to-use UI. Direct access to the API code and integration into the sandbox environments enhances continuous integration and allows developers to test and design new digital experiences more efficiently.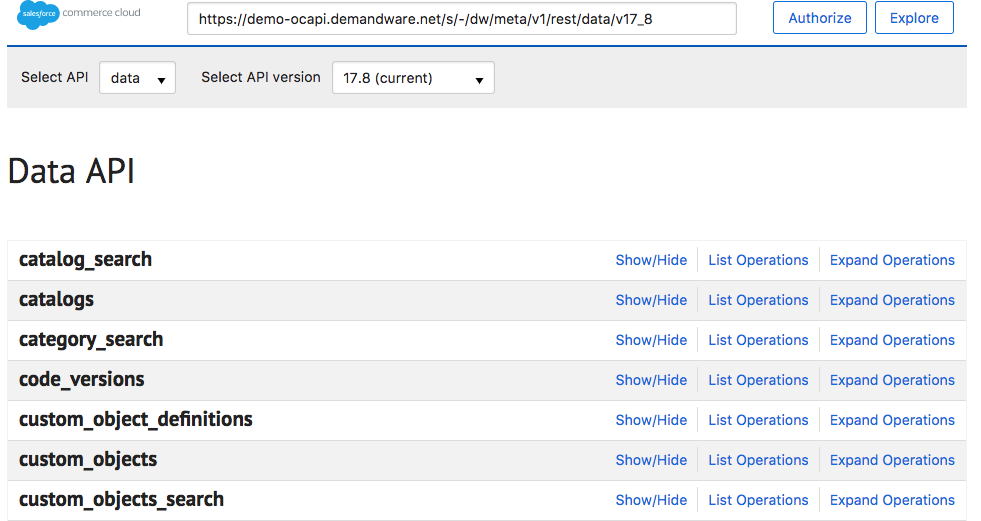 Ship smarter with customizable order management allocation rules. Allocation rules allow retailers to reduce complexity around shipping logistics. Retailers can easily configure and prioritize how items are shipped and where they are shipped from. Preconfigured or custom rules can factor in sites to ship from (warehouses, stores, dropship) and how the orders are handled (for example, splitting shipments).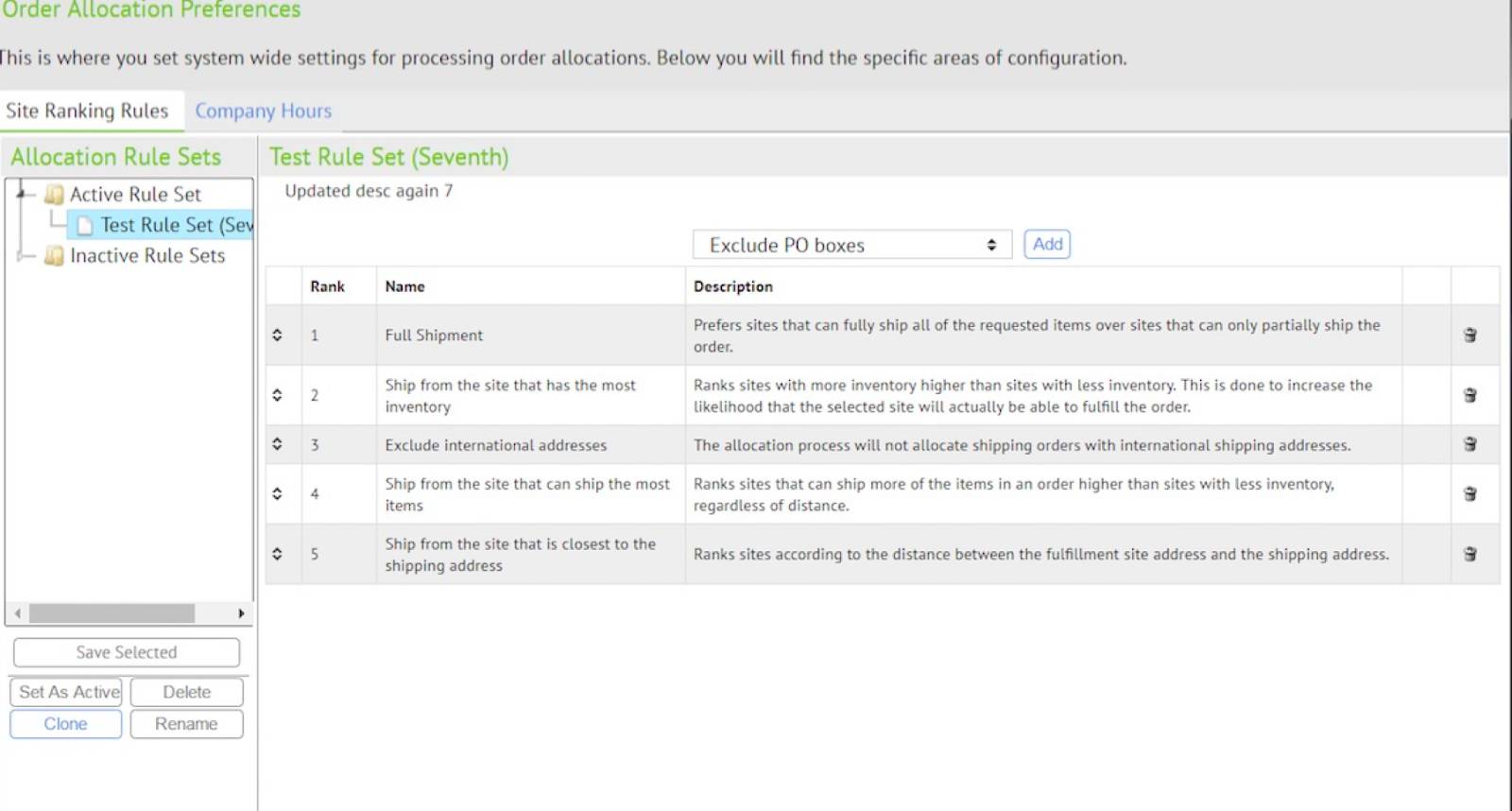 Intelligently manage your search dictionaries from one place. The new Search Dictionaries module consolidates existing dictionaries (stop words, synonyms, hypernyms, compound words, and search suggestion) into a single UI, built on Lightning, so e-commerce teams can manage search dictionaries in one centralized place. The new UI is also infused with the power of AI through the new Einstein Search Dictionaries feature, so merchants can optimize synonym lists in minutes, not hours.