Chart Your Course for Implementation
Learning Objectives
After completing this unit, you'll be able to:
Identify the top features and configurations that come with Sales Cloud.
Determine which tools and resources will be most helpful with your implementation.
Set a timeline for preparing and rolling out Sales Cloud.
See What You Get Out of the Box
Now's the time to log in to your Salesforce account, explore Sales Cloud, and get comfortable with the interface. Like any new space, Sales Cloud can feel like a lot to take in. (That's why we're here to prepare you for setup!) 
On your homepage, find your main menu, your search bar, and the app launcher.

At first you'll see standard displays and data in Sales Cloud. Remember, you can always make updates to the layout and customize the kinds of info you see when you log in. 
Your initial Sales Cloud configuration is a canvas. You can style Sales Cloud to support your goals, metrics, and sales process. In fact, the more clearly defined those building blocks are, the easier it is to work with Sales Cloud.
Understand Your Tools and Resources
We'll be the first to say it: There are a ton of resources to help you succeed with Sales Cloud. Trailblazers come from all kinds of backgrounds, have a wide range of learning goals, and want to use a variety of media to learn more. That means you have options, especially as new and unanticipated questions come up. 
Take a moment to assess the key tools and resources available to you, so you can find the path that fits your work style best.
Do it yourself: Trailhead, the Help Portal, and the Success Community are available to every customer, out of the box, for free. They're perfect for do-it-yourselfers.

Trailhead: Learn how to use Salesforce products and explore agile practices through guided learning paths and hands-on challenges. (Way to go, you're doing that now!)
Trailblazer Community: Ask questions, share tips, and learn from Salesforce experts and customers.
Help Portal: Get Salesforce training, help, and support, all in one place.

Show me how: Circles of Success, Accelerators, Webinars, and Proactive Engagements give you direct access to experts when you need help getting things done.

Circles of Success: Virtual and in-person group discussions with Salesforce experts and other users, offering great opportunities to learn best practices and ask questions in a round-table format.
Events: Webinars, Office Hours, and in-person events are opportunities to learn more about new features and learn best practice.
Accelerators: These are one-on-one sessions for Premier Support customers to learn best practices on specific topics.
Feel free to explore the resources that work best for the goal right in front of you. Remember to bookmark the resources you find useful, so you can share them or refer back to them later.
Set Milestones
One big question that can be on your mind is: How long does all this take?
Having a plan is one way to cut down the amount of time it takes to get up and running with Sales Cloud. With your strategy in mind, you can now set milestones for your implementation.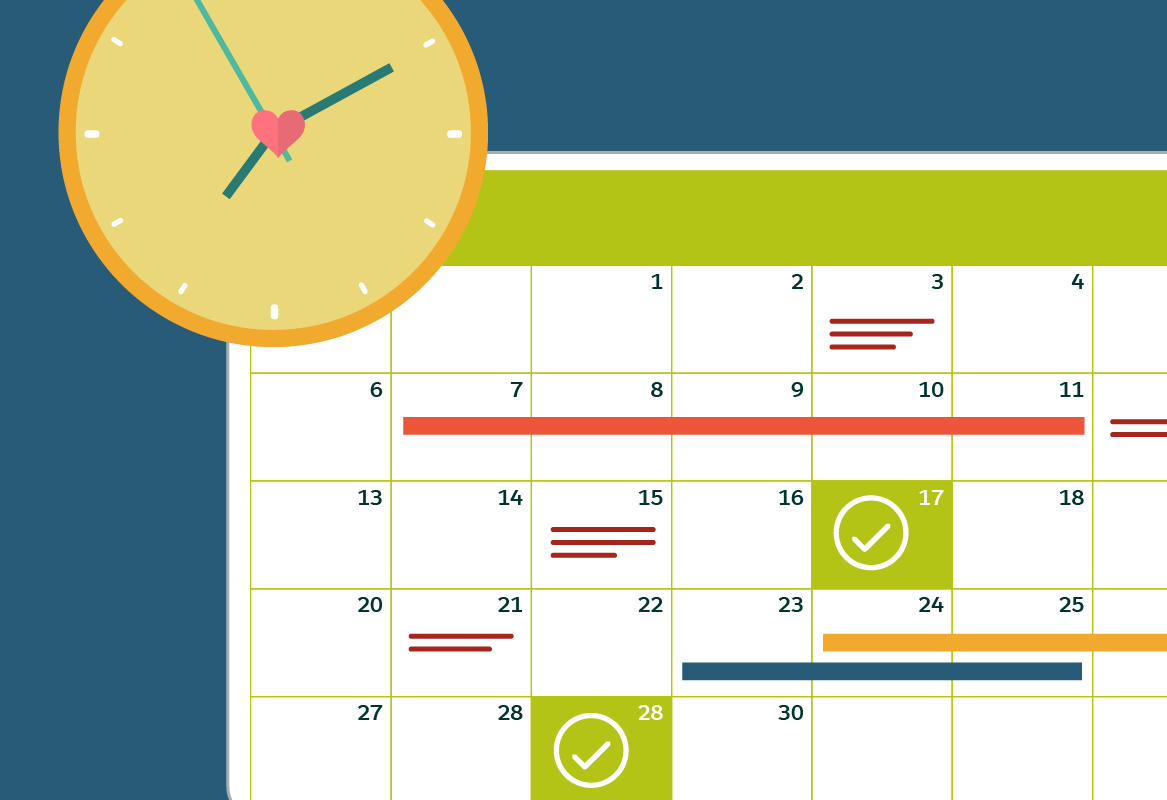 When do you want to launch Sales Cloud for your team? When will you train your users? If you have decided on a go-live date for Sales Cloud, work back from that point. Be sure to set realistic goals for you and your business, and make sure you and your success team honestly account for the steps you need to take to get there.
Here are some basic milestones we recommend including.
Add all of your relevant users.
Configure Sales Cloud to fit your business.
Import your data.
Enable features that can make your team more productive.
Train your users.
Your timeline will be unique because your business is unique. Account for the hours you need for exploration and learning.
Now that you've set your goals, metrics, and milestones, you're prepared to learn more about managing users as you implement Sales Cloud and put these strategies into practice.
Resources