Customize and Automate Salesforce Anywhere Templates
Learning Objectives
After completing this unit, you'll be able to:
Explain how to standardize workflows and enforce best practices using customized Salesforce Anywhere templates.
Understand how to use Flow Builder and Process Builder with Salesforce Anywhere templates to create a productive and collaborative Salesforce experience.
Today's business environment often doesn't allow enough time to foster customer relationships. From sales to marketing to service, teams can get so busy performing administrative tasks that they barely have time to do their actual jobs. In fact, sales reps report that they only have 34 percent of their time for selling, and they spend 8 percent of their time on manual data entry alone. (Source: State of Sales, Third Edition)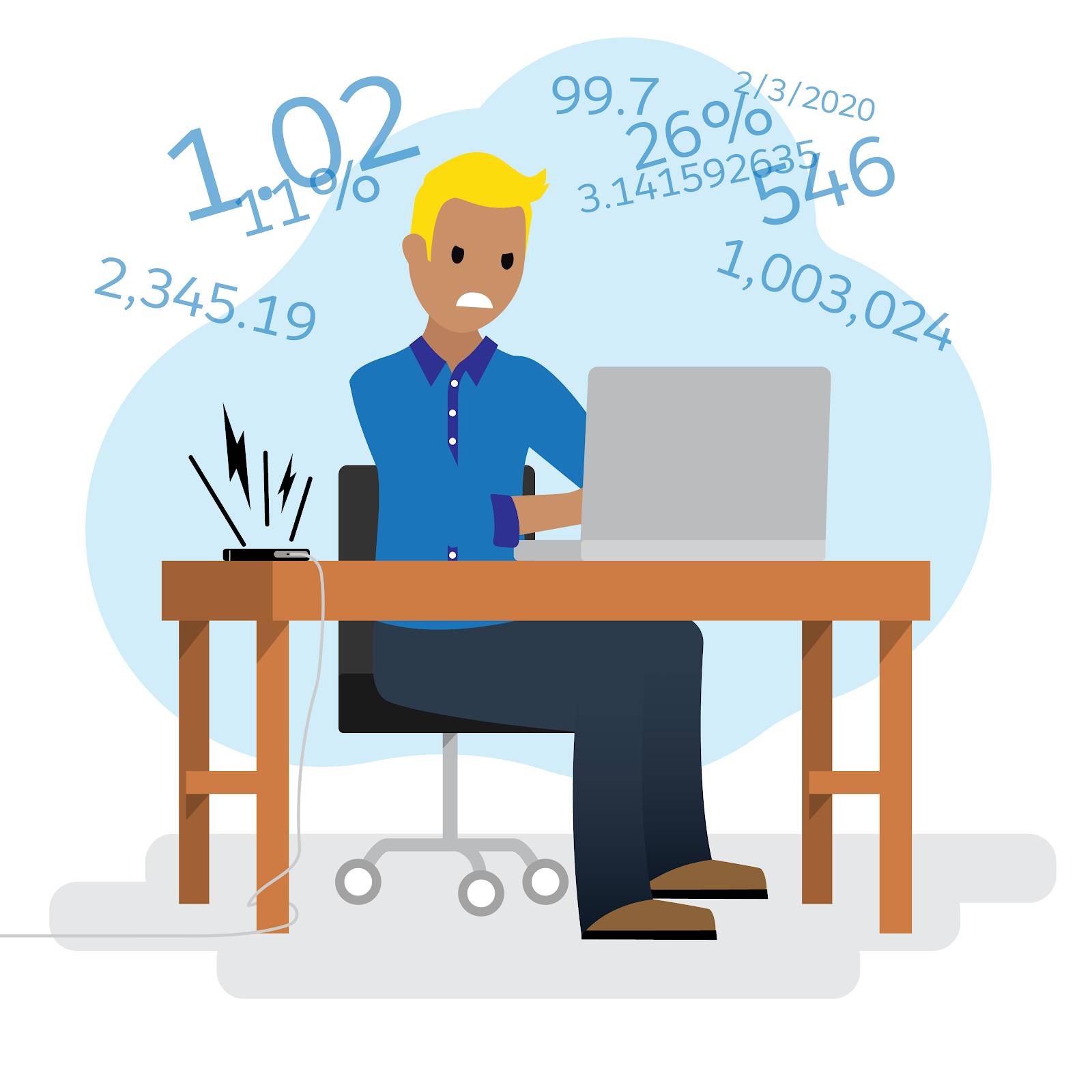 Thankfully, there's a real solution to give teams their time back. Customizing and automating Salesforce Anywhere components into Salesforce can cut admin work by 20 percent and boost productivity. Salesforce Anywhere for Customer 360 can streamline workflows, so users can find data right where they need it. It creates a collaborative environment, breaking down communication silos and ensuring everyone is working toward the same goals.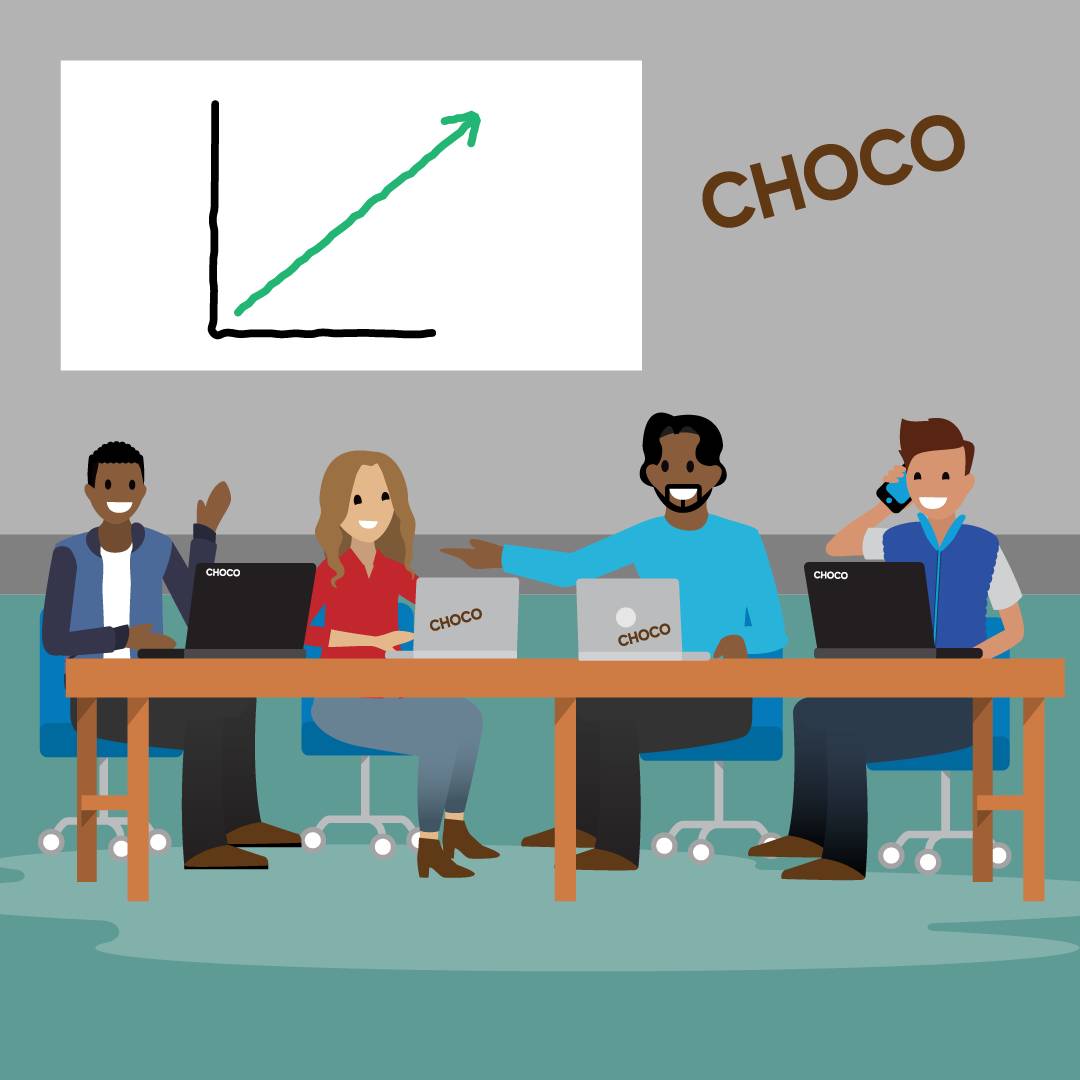 That's more important than ever because business buyers say they want—and expect—team integration if they do business with you. In fact, more than 74 percent of buyers say it's critical that salespeople are aware of marketing campaigns and service interactions. (Source: State of Sales, Third Edition)
Don't Reinvent the Wheel
With Salesforce Anywhere for Customer 360 and a small investment of time, you can set up powerful automation and customization tools that can make a measurable and lasting impact on your team. Just about any document or workflow can be customized and automated for your specific needs. 
Curate templates that eliminate the need to manually populate Salesforce Anywhere documents with information that's used over and over again. Access and engage with real-time information that once lived outside of Salesforce right in Salesforce instances. Or design multi-step procedures that instantly create the framework of workflows that speed up sales, service, and marketing enterprises. 
The possibilities are almost infinite. 
In this module, you get the keys to understanding how to build reusable processes to minimize initial setup time. These are systems that, through automation and customization, enable streamlined workflows, a uniform user experience, and built-in communication tools that can galvanize teams around key objectives. 
It's kind of mind-blowing, right?  
Customize Your Way
Don't know where to start? Not to worry. Knowing what works best for your team starts with understanding what's possible. Start by asking yourself, What is your team's worst bottleneck? We talk to our Salesforce users all the time, and your business challenges are likely similar to those of many others.  
Let's look at the fictional Emma Rivera, owner of Choco Chocolate Company, as an example. She wants to close a deal with grocery chain Clean Supermarkets to get her products on their shelves, but her team is all over the map. They have no set parameters for document standardization or schedules for when to share what information. She worries that their misalignment will cost her the deal.
Does this sound familiar? Salesforce Anywhere for Customer 360 can help.
The Benefits of Automation and Customization
There are many benefits to deploying automation and customization, and the perks go beyond saving time and improving communication.  
Streamlined workflows: Optimize workflows with templates that let you create and update information with your team faster. Choose from preconfigured templates from the template library or design one that suits your team's needs. Mail merge syntax lets you set up auto-populating fields and cuts down on the need for users to hunt for and manually input information. Manage that information better with Flow Builder and Process Builder to move documents around and alert team members when something important happens. (More on this in the next unit.)
Uniform experience: Teams get a uniform experience because fully functional Salesforce Anywhere documents are placed directly within Salesforce exactly where they're needed. Templates can be designed with a standardized layout for structured information, but are still flexible enough to handle freeform information.
Community building: Collaborate on the right documents at the right time with teams or clients both inside or outside of Salesforce. Salesforce Anywhere templates make it easy for teams to jump in and access real-time information and get instant updates, wherever they are or on whatever device, be it desktop or mobile. And with @mentions, it's quick and easy to send feedback when something needs urgent attention, and better yet, when goals are reached or deals closed.
Resources