Find Help on Your Journey as a Nonprofit Admin
Learning Objectives 
After completing this unit, you'll be able to:
Understand where to turn for help as a Nonprofit Success Pack (NPSP) admin.
Join the community of nonprofit Salesforce Admins.
Explain Success Plans and how they can help your organization.
Plan your learning path as a nonprofit admin.
A Wealth of Resources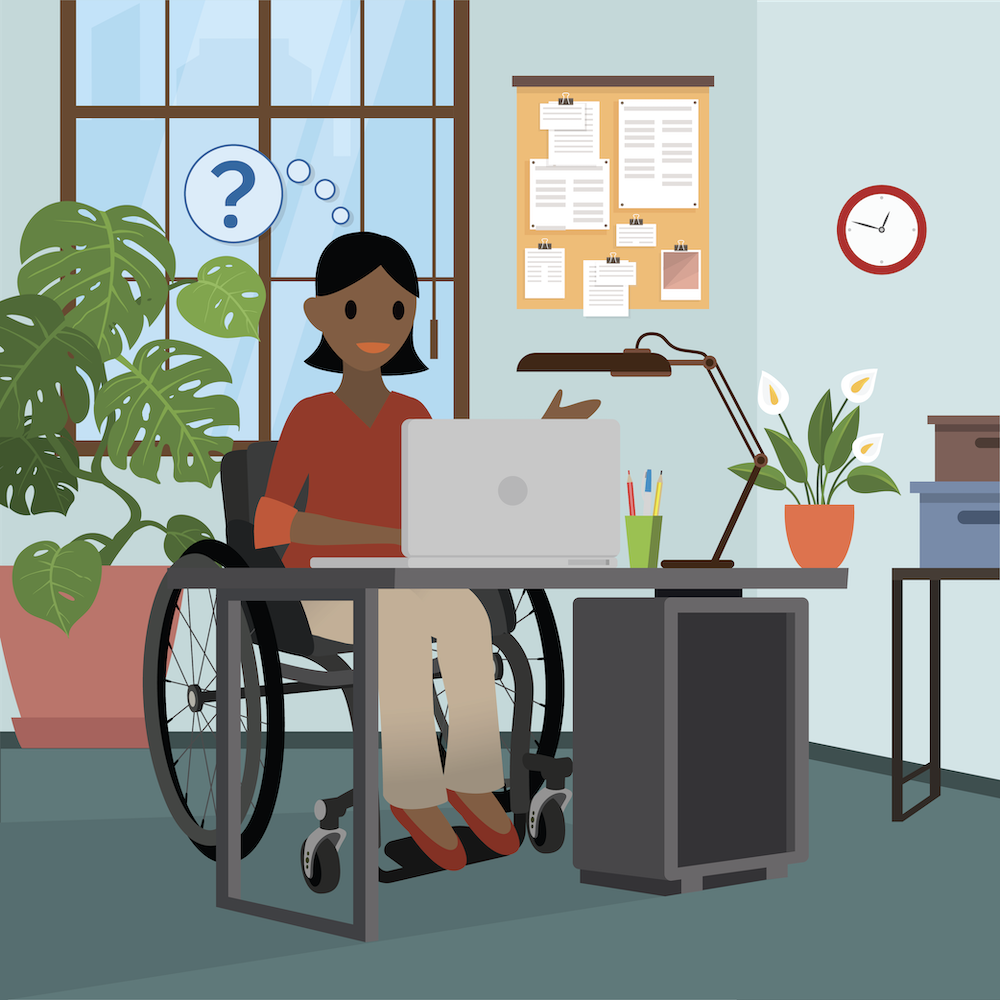 As a new Nonprofit Success Pack (NPSP) admin, there's a lot to learn — and a lot of resources to help you. It can be overwhelming just to know where to start or where to turn for an answer.
In this unit, we'll review some of the resources you'll use on your admin journey, from always-available tools you can reference on your own time, to support from the community, and help from us at Salesforce.
Access Online Learning Resources
Online learning resources break down into two categories: always-available and live.
You can find always-available resources online and complete them at your own pace. They include documentation, Trailhead, video, and other resources.
Salesforce documentation is available through the Trailblazer Community and Salesforce Help — and NPSP and other Nonprofit Cloud documentation is available in the Knowledge articles linked in the Resources section.
Of course, there's also Trailhead (where you are right now. Hi!) We regularly update our NPSP and Nonprofit Cloud modules, and there's a wealth of modules and hands-on projects about the Salesforce platform, your role as an admin, and things like meditation for when you need to take a few deep breaths.
Our awesome community also maintains a series of videos on the NPSP Videography channel, a Salesforce.org Open Source Commons project where admins like you contribute their knowledge to create short instructional videos. (More on Open Source Commons in the next section.)
Live events include our Customer Success webinars. We offer about four free live events each month, from a chance to ask questions of a nonprofit expert to a five-webinar series on using NPSP for fundraising. You can find our schedule of upcoming events — and a list of recordings — linked in Resources.
Join the Community of Nonprofit Salesforce Admins
Sometimes it's nice to chat with someone who understands your problem and what you're going through. Fortunately, there's a place to ask questions, solve problems, and network with colleagues at other organizations.
NPSP admins (as well as other Nonprofit Cloud, Education Cloud, and Salesforce.org users, partners, and staff) can join the Salesforce.org Customer Hub in the Trailblazer Community to ask and answer questions, build Salesforce skills, share expertise, and connect with other Salesforce users in the nonprofit, education, and philanthropic sectors. Plus, you can join more specific groups — like the Nonprofit Hub — to collaborate with colleagues at similar organizations, using similar apps, or in your region.
The Trailblazer Community also houses the IdeaExchange, where you can share and vote on ideas to improve NPSP and other Salesforce products. Our product teams consider IdeaExchange ideas and votes to prioritize work and make our products as useful as possible.
If you'd like to get more hands-on, consider contributing to the Salesforce.org Open Source Commons. The Open Source Commons brings together mission-driven individuals to address the unique needs of our nonprofit, education, and philanthropic communities as they tackle the world's most challenging problems. It provides a space and resources for diverse groups to collaborate on community-driven solutions that can be replicated and scaled throughout the Salesforce ecosystem.
You could help out with something as simple as contributing documentation, ideas, and bug reports to one of the existing community-led projects. You could also attend a Community Sprint event and work side-by-side with other admins to contribute, learn, and network. Nonprofit Cloud products like Outbound Funds Module started as a community project before being contributed to Salesforce.org in 2020. Check out Resources to see a list of Community Sprint Projects and learn more.
Help from Salesforce
The people behind NPSP are here to help, too.
Every Salesforce.org customer has access to a Standard Success Plan including online technical support from Salesforce. If you think your organization might benefit from 24/7 support and individualized expert coaching, consider upgrading to a Premier or Signature Success Plan at an additional cost.
Salesforce.org offers even more support when you need it, too, with coaching and advisory, strategic, and fundraising-focused services from our team of experts who understand the needs of organizations like yours.
Check out the Success Services and Salesforce Success Plans links in Resources for details.
Your Learning Path as a Nonprofit Admin
Experience shows that having an internal Salesforce expert on staff is a major success factor for nonprofits using Salesforce. 
Finishing this module is a great start — but don't stop here! Your training as an admin is a critical investment for your organization to make. In order to support that investment, Salesforce provides nonprofits a 50% discount on in-class learning and certification, like the Administrator or Nonprofit Cloud Consultant certifications. Check out the training and certifications link in Resources for details.
And remember that there's no substitute for hands-on learning. It's critical to allow yourself enough time and space for you and your power users to hike up the learning curve step by well-earned step.
We know it can be overwhelming to know where to start — especially with systems as fast-moving and dynamic as Salesforce and NPSP — but with time you'll get more comfortable figuring things out and asking for support when you need it.
Just remember that as you set up a new field, or configure a fundraising report, or even reset a user's password, you're contributing to advancing your mission. It's people like you who help nonprofits work more effectively and achieve their goals of improving the world.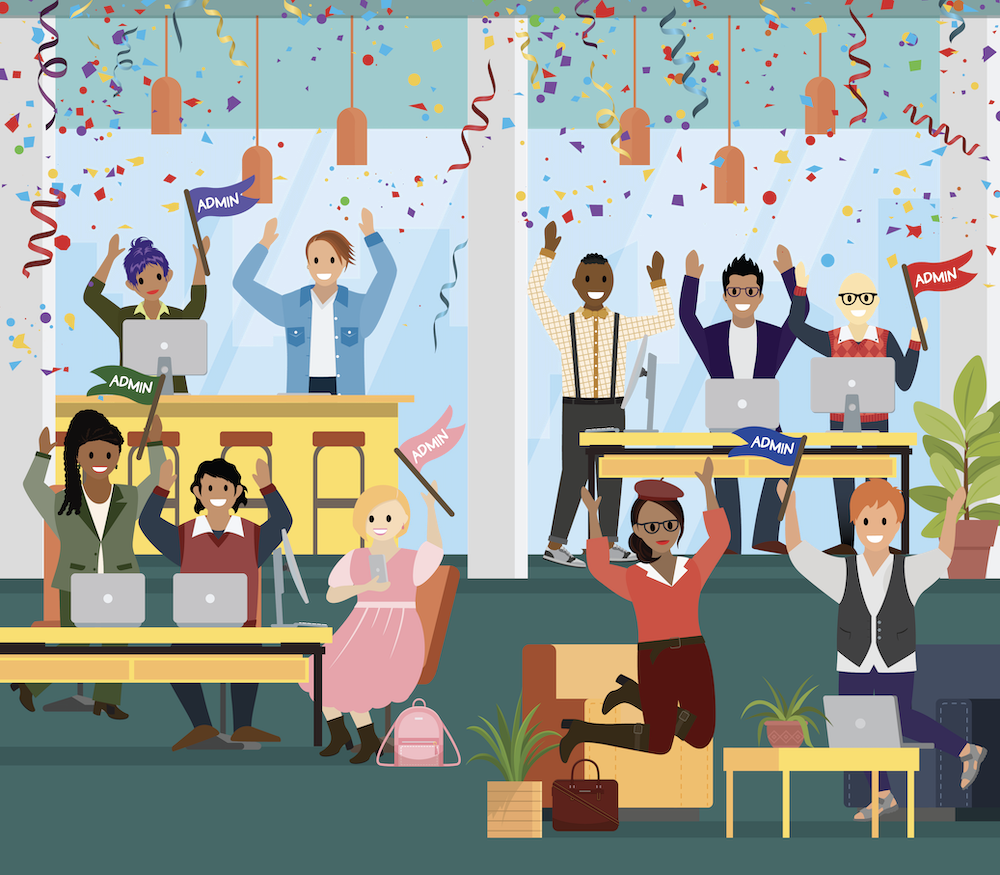 Resources