Get Ready to Manage Change
Learning Objectives
After completing this unit, you'll be able to:
Describe why change management is important in a technology project.
List core focus areas for an organizational change management plan.
Continuing Innovation Happens
With the increasing volatility of global challenges, and a digital-first world where change is rapid and complex, nonprofits need their technology systems to be flexible enough to evolve quickly. Nonprofit Cloud is a platform designed to support an organization's ability to take on new challenges, learn quickly from successes and failures, and accelerate the evolution of programs and processes.
Many Salesforce implementations happen in phases, but even the end of a discrete project isn't really the end. As your staff use the product, they will often come up with new ideas and new feature requests to better support their day-to-day work. With the Salesforce Platform, you can act quickly on the best ideas for improvements and customizations. These responsive iterations will help staff embrace the system, and enable your organization to get more value long term.
This more agile way of working might be uncomfortable for some organizations that are accustomed to approaching technology as a fixed resource. In the old way of working, someone might set up an application and staff use it–until they don't. Then it's time to get a new application or suffer as the old one no longer meets your needs. But with Salesforce and Nonprofit Cloud, you are working on a living platform that is both continually evolving with new features and functionality and flexible enough to meet the changing challenges unique to your nonprofit.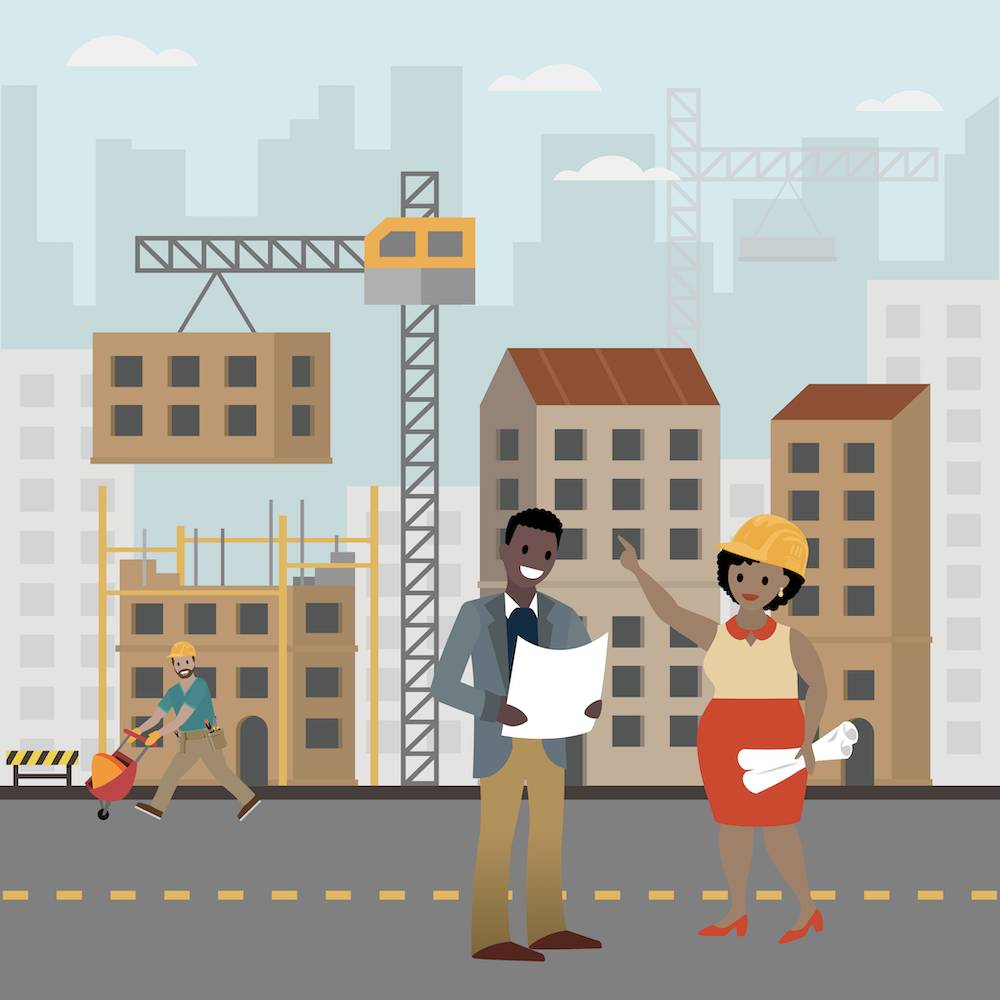 The nonprofits that typically take best advantage of Salesforce and Nonprofit Cloud embrace what has been called an agility mindset: values and a culture that anticipates and supports change.
If We Built It, They Will Come
Maybe? Total cost of ownership focuses mostly on the "hard" costs of owning a particular system. But what might be the most important cost to think about when deploying new technology is what is sometimes referred to as the "soft" cost of an implementation, or the cost of empowering your staff through change.
We know that people who choose to work at nonprofits are passionate about their mission. They may spend countless hours and energy in service of social good. They are less likely, however, to be passionate about having to take the time and energy to learn a new system. They might even fear that as technology develops, it will make their roles less relevant.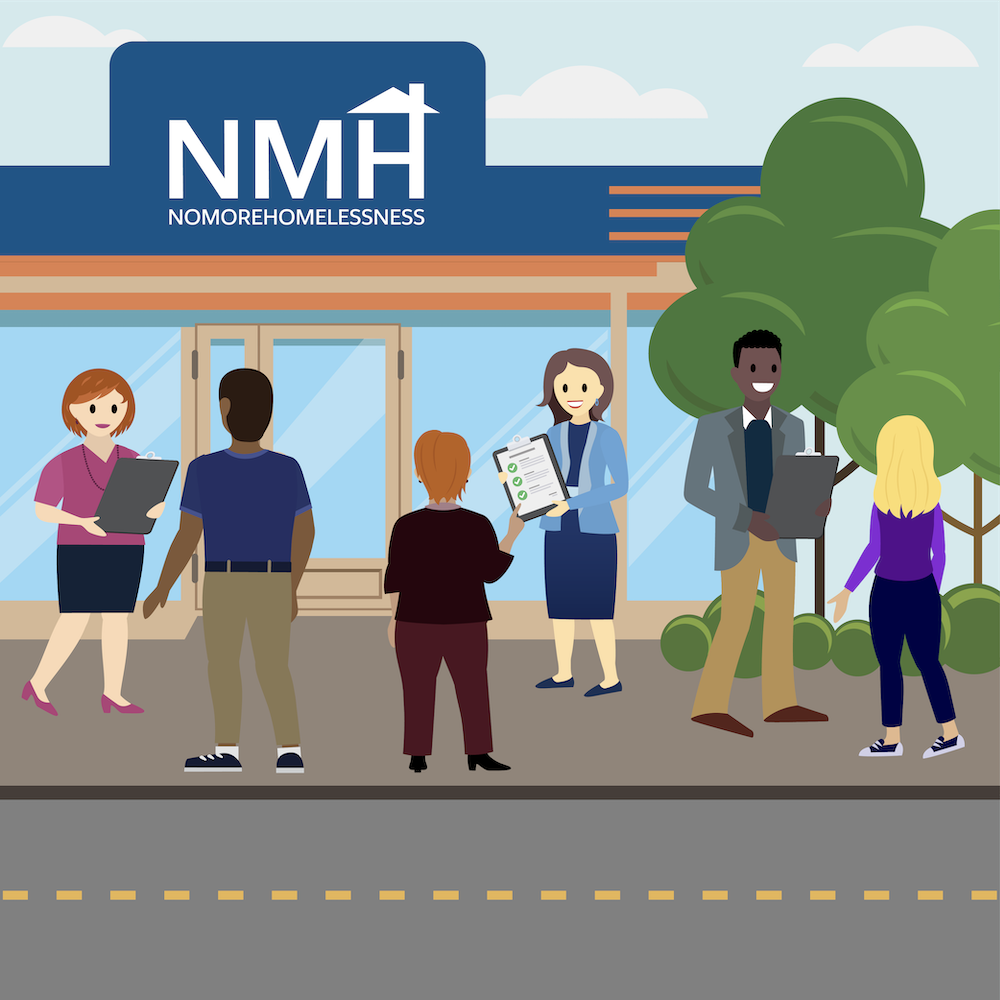 Nonprofit Cloud is a tool that will change the way your staff works at the individual, team, and organizational levels. Managing the process and behavioral transitions associated with those new ways of working, without disrupting the focus of your mission or making your staff unhappy, will require a systematic approach to change.  
Is Your Organization Ready to Embrace and Manage Change?
One of the first steps in determining whether or not your organization is ready to manage the transitions that will come with a platform like Nonprofit Cloud is to get real about how skilled your organization is at change management. Does your organization have a change management or innovation framework and common set of tools? Has it been used successfully for other projects? If not, why not?
Many successful companies and organizations struggle with managing change. You might feel confident that your organization is up to the challenge, or you might need to secure some extra support. Either way, prior to starting your Nonprofit Cloud implementation, your organization will need an agreed upon set of change management definitions and approaches.  
Six Levers of Successful Change
There are lots of change management methodologies to choose from, and many of them recommend similar strategies and tactics. Check out the Resources section of this unit for a few examples. Here at Salesforce, we often talk about change management as including six levers that can either support or impede change.
Leadership: What are leaders doing or not doing to encourage change?
Ecosystem: Does the social setting enable or discourage the change?
Values: Is the change connected to what people value? Are they personally motivated to change?
Enablement: Do people know what they need to do in order to change?
Rewards: Are the rewards and incentives aligned with the change?
Structure: Do new structures make the change easier and the old ways of working harder?
See what we did there? Hint: LEVERS. When leaders pull these levers in a coordinated effort, they're able to reorganize their organizational landscape in a way where change becomes inevitable.
Strategies for Successful Change
So, what kinds of strategies and activities can successfully manipulate these levers? Here are just a few examples:
Leadership
Secure an executive to kick off training and other important events surrounding the rollout
Develop executive leadership walking decks for consistent communication
Incorporate behavior modeling
Ecosystem
Engage opinion leaders
Conduct roadshows
Consider impacts to org design, role descriptions, or team structures
Values
Identify and communicate the "What's in it for me?"
Host a rollout/launch party
Set up constituent visits to see the impact firsthand
Enablement
Provide live demos
Hold office hours
Leverage super users
Rewards
Develop an incentive strategy
Recognize first adopters
Use adoption dashboards
Structure
Establish feedback loops
Create tip sheets to drop on desks (or send via email)
Update standard policies, processes, and procedures
Again, there are lots of different change management frameworks to choose from. Just be sure to have a robust plan in place that is tightly integrated with your larger implementation plan.
With Agility Comes Governance
With agility and change, of course, also comes the need for governance. At its most basic, governance is a framework for how teams and departments across the organization come together to operate and make decisions. In the context of technology, good governance ensures that any project activities associated with technology systems are aligned with overall organizational objectives. All organizations that plan to use Salesforce, no matter the size, should have a governance framework in place.
Study after study shows that one of the primary reasons technology implementations fail is a lack of focus on change management. Change isn't easy, but it doesn't have to be hard. Add that to a country music playlist and hit repeat. Your clients, donors, volunteers, and staff will thank you!
Resources