Discover the Salesforce Scheduler Difference
Learning Objectives
After completing this unit, you'll be able to:
Outline the pain points of customer appointments.
List the benefits of using Salesforce Scheduler.
A Bumpy Customer Experience
The new year is around the corner and Amanda Verma, a consultant based in San Francisco, has finally zeroed in on her dream destination for a holiday vacation: Maldives. Amanda and her partner have been planning for this trip for the past few months, but they need a personal loan to finance their much-awaited trip. Amanda calls the bank she's been banking with for years to make an appointment with a loan specialist. She explains her requirement and they agree to an appointment for Tuesday afternoon.
When she arrives at the bank branch for her appointment, the loan specialist isn't available. There was a mix-up and the loan specialist didn't have Amanda on his calendar. She reluctantly agrees to another appointment 3 days later.
When Amanda finally meets the specialist, the latter begins by asking questions about her financial history. He isn't aware that Amanda is already a valued customer at the bank with several savings and investment accounts. Amanda feels that the first half of her appointment was wasted reviewing information the bank already had. She's disappointed that the experience was so impersonal.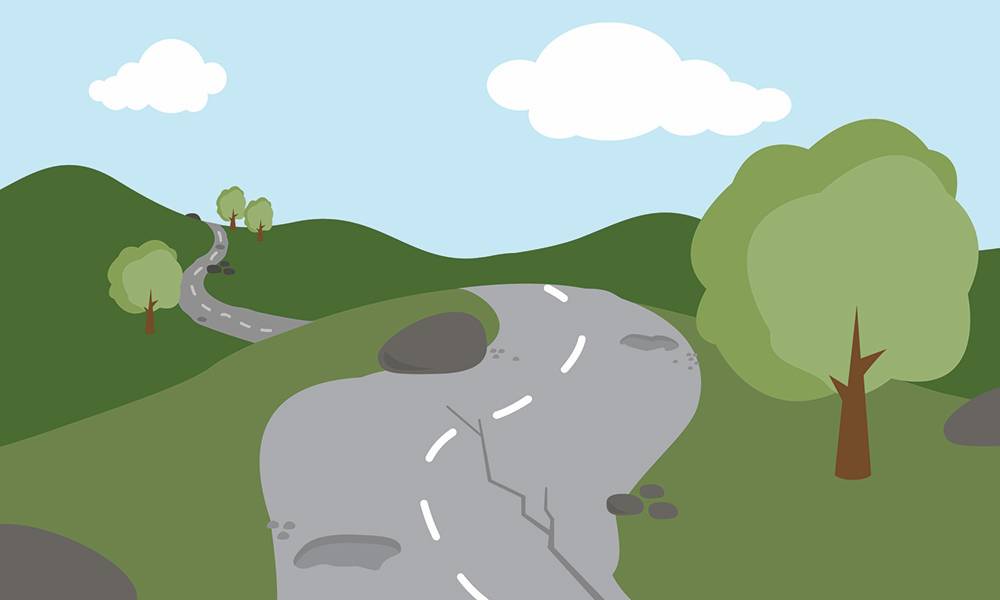 Amanda's expectations were reasonable. In fact, research has given us the following facts and figures.
Seventy-two percent of customers expect all company representatives to have the same information about them.
Sixty-three percent of agents at high-performing organizations spend most of their time solving complex issues vs forty-three percent at underperforming organizations.
Fifty-five percent of customers say their experiences are disconnected.
A Personalized Appointment Experience
Amanda's partner, Paramita Roy Chakraborty, suggests that they try Cumulus Cloud Bank. Paramita has been a long-time customer of the bank and recounts that her experience with the bank has always been stellar. 
Cumulus Bank uses Salesforce Scheduler to streamline appointment booking. Paramita logs into the bank's website and quickly schedules an appointment, selecting the branch closest to their apartment and the Personal Loan meeting topic.
When Paramita and Amanda arrive, they meet an advisor named Mohammed Ali Yasser. Yasser not only understands Paramita's financial history and current financial situation, but also has a clear idea of the types of rates and amounts she's eligible for. He quickly confirms that she's eligible for the personal loan.
As a follow-up, he creates another meeting for them that includes a loan officer and a conference room at the branch. Yasser easily does so as Salesforce Scheduler shows him the availability of the loan officer and conference room.
Paramita quickly gets going with the loan application workflow, and future appointments are seamlessly booked for her. She's also able to set up appointments herself to discuss any urgent questions or concerns that they have over a call. It's a relief to Paramita and Amanda that Cumulus Cloud Bank manages all the important steps of getting the loan for their dream trip.
Salesforce Scheduler Superpowers
The personalized and delightful customer experience that Cumulus Bank offers is powered by Salesforce Scheduler. Here's a look at some of the superpowers that the bank gets. 
Make it easy for customers to schedule in-person and virtual meetings to address their needs, making every interaction a wow experience.
Enable the bank to deliver effective, personalized appointments by connecting customers with the right advisors.
Bridge the gap between digital and in-person meetings by ensuring that customer experiences are consistent and personalized.
Improve resource efficiency and maximize time with customers.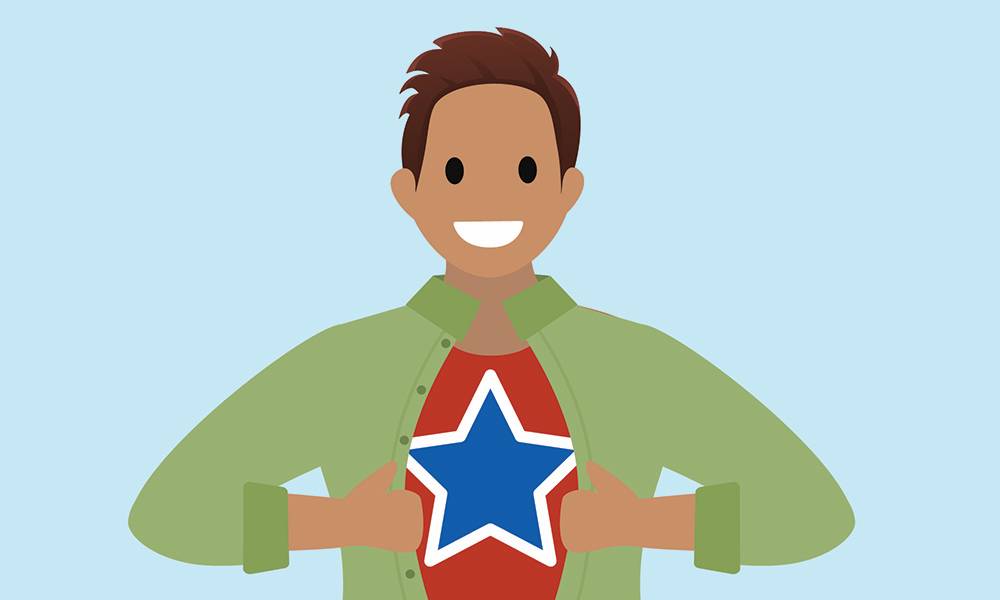 There are various ways and methods that companies use to book appointments. What does Salesforce Scheduler bring to the (appointment) table that's different?
Native to Salesforce: With Scheduler, you get appointment information and customer information right in your Salesforce org, reducing the need for tedious work and integration fees.
360-degree view: Scheduler comes equipped with a 360-degree view of the customer that can better inform appointments.
Embed in business workflows: Using Process Builder, you can incorporate appointment scheduling into business workflows, ensuring that businesses are meeting with customers at the right times during their journey.
In the next unit, we look at how Scheduler helps a few other industries.
Resources