Discover Impact Management
Learning Objectives
After completing this unit, you'll be able to:
Define Impact Management.
Describe an organizational culture of Impact Management.
What Is Impact Management?
This module is written directly to social service organizations, sometimes referred to as social impact organizations, an umbrella term encompassing nonprofits, higher education institutions, K-12 school districts, social enterprises, and public and philanthropic funders. As part of an organization committed to enabling change and envisioning a better world, you're already achieving great things with a noble purpose. So, how can a better understanding of Impact Management accelerate your mission?
Simply put, Impact Management is a set of competencies and practices used to evaluate, manage, and improve the delivery of your organization's mission. It combines elements of program management, monitoring and evaluation, and impact measurement, which—when paired with core management and strategy—enables every level of your organization to become more effective. These core management and strategy practices then empower organizations like yours to create a much greater impact. Which leads us to "the why."
"The Why" of Impact Management
As a social service organization, impact is your highest priority—it's the change your organization is making in the world. Impact Management is about learning to optimize and increase the impact that your organization is having, and it can happen even before the impact has occurred! Smart organizations can set themselves up for Impact Management from the outset.
When Impact Management is prioritized, an organization is able to improve how it delivers on its mission. The best part is that this is true regardless of an organization's focus, maturity, audience, and resources. Every organization can employ effective Impact Management.
How to Create a Culture of Impact Management
A culture of Impact Management is one where evidence and data are used to make decisions. In fact, data analysis is one of the main reasons why nonprofits choose to use Nonprofit Success Pack (NPSP) and Nonprofit Cloud, why higher education institutions and K-12 schools choose Education Cloud, and why corporations choose Philanthropy Cloud. (To learn more about Nonprofit Cloud, Education Cloud, and Philanthropy Cloud, see the Resources section at the end of this unit.)
There are five key competencies that make up Impact Management:
Competency 1: Impact as Core to Strategy
Competency 2: Evidence-based Decision Making
Competency 3: Continuous Evidence Building
Competency 4: Integrated Financial Management
Competency 5: Participant-centered Program Management
These five competencies, when put into practice, become part of your organization's culture, helping your organization develop a culture of Impact Management. We'll do a deeper dive on these competencies in Unit 2.
For now, consider these questions to get a sense of what your own organization's culture is like currently:
Is Impact Management important to those who get the most face time with clients?
What about your executive leadership team? Do they prioritize impact when making decisions?
Are donors aware of your Impact Management strategy?
Let's see what a culture of Impact Management looks like in practice, using the example of a fictional nonprofit, No More Homelessness.
No More Homelessness Case Study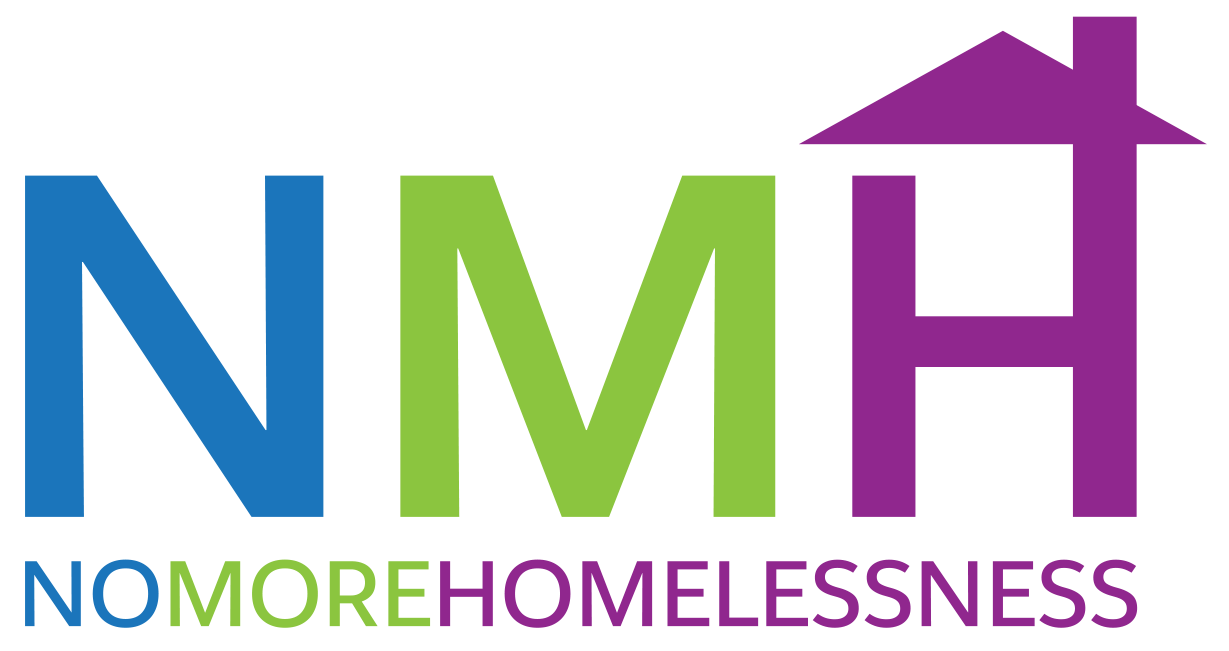 No More Homelessness (NMH), a nonprofit organization dedicated to providing support to homeless adults, is on the path to become a data-driven organization—and they're using Salesforce's Nonprofit Cloud as their foundation. Salesforce's powerful reporting functionality allows NMH to do a couple of things that are key for Impact Management:
Collect data across the organization in a standardized way
Report on and analyze the data
Recently, monthly reporting showed leadership at NMH that they'd fallen short of the client target (the number of clients served per month) two months in a row. They responded by prioritizing outreach over other activities, resulting in an increase in their active client numbers to reach their target the following quarter. By collecting and analyzing data, NMH leaders were able to make smarter decisions about where to devote their resources to maximize impact.
Prioritizing evidence generation and putting that data to use enables an organization to realize greater success. Optimally, the planning, building, and use of data and evidence don't occur only when problems come up; it's most effective when it's a part of the organization's culture and ingrained at every level. The constant building and use of evidence both creates and signals a culture where data and evidence are integral to making decisions and demonstrating impact.
Next, let's get to know the core competencies for putting Impact Management into practice.
Resources