Own Your Financial Future
Learning Objectives
After completing this unit, you'll be able to:
Explain why it's important to plan for retirement.
Make preparations for your finances and estate.
Create a positive culture around money.
Retirement can seem like a long way off. Still, it's important to plan ahead and start saving for your future—it's never too early to start! Whether you want to travel, spoil your loved ones, keep working on your own terms, or are still undecided, saving for retirement can help you achieve your long-term goals (even if you're still working on what those goals are).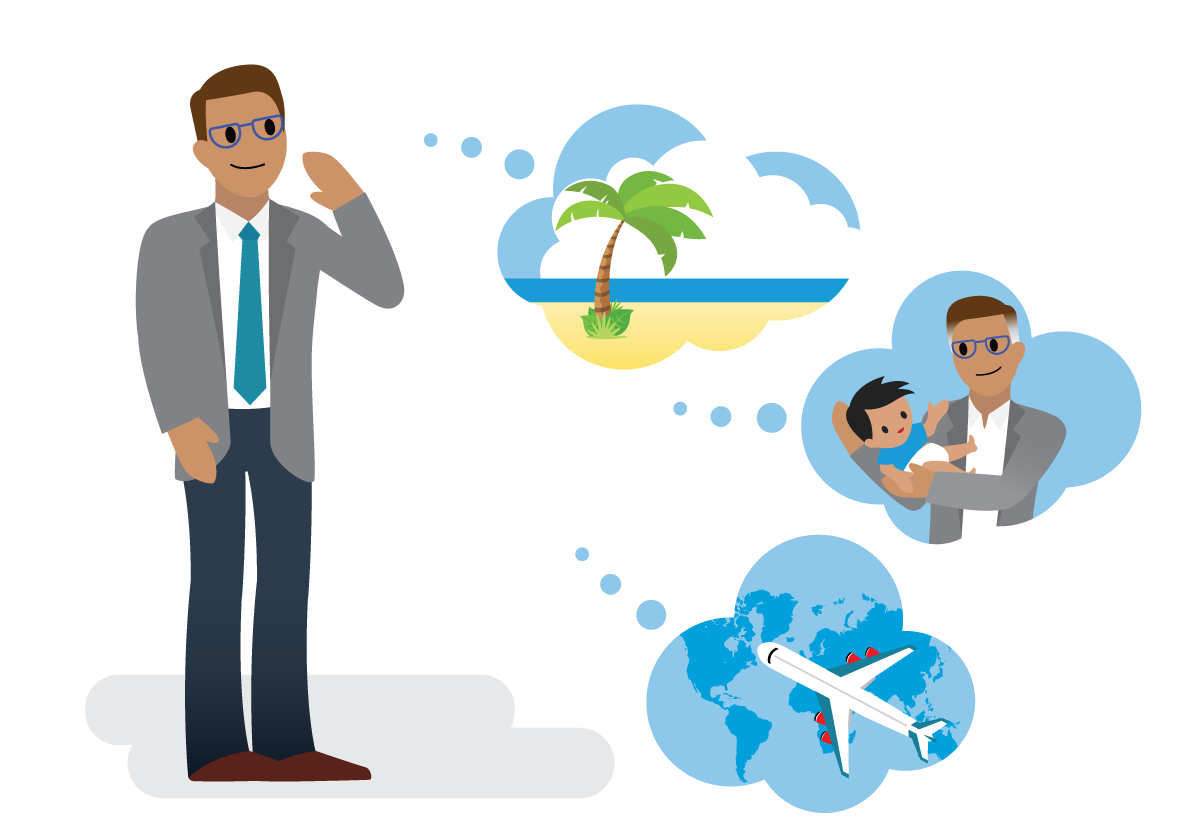 Retirement Readiness
According to The Motley Fool, there are many factors that may be preventing you from saving for retirement.  
The cost of living
Mounting debt
Overestimating government funded retirement programs
Current obligations such as helping ageing parents and childcare/education costs
Not knowing where to start
You only live once (YOLO) mindset: Spend now, worry later
But saving for retirement is important. And the sooner you begin saving, the better. That way your money has more time to grow and can help you better manage some of the retirement challenges we're facing around the world. 
The costs of retirement are increasing, we're living longer with more health issues (and in some countries, rising healthcare costs), and governments are limiting retirement benefits and raising the retirement age.  
So, what can you do? A little preparation and planning can help you secure your financial future. Saving for retirement as early as in your twenties can amount to millions for your retirement savings thanks to the magic of compounding interest. And if you missed that window, it's never too late to start. 
The Magic of Compounding Interest
According to The Balance, compounding happens when you earn interest on your investment (like a retirement account or stock portfolio). It earns even more interest as time goes on. In other words, the more money you have in savings, the faster it grows.
How does this happen?
Penny, Jack, and Jill…and a Snowball
Imagine rolling a snowball. As you roll your ball through the snow, it becomes bigger and bigger, picking up more snow as it goes. Compounding has that same effect on your initial pool of money. Eventually, the money saved in your retirement fund turns into a giant snowball, pulling  from the investments made by the organization managing your account. Pretty great, huh?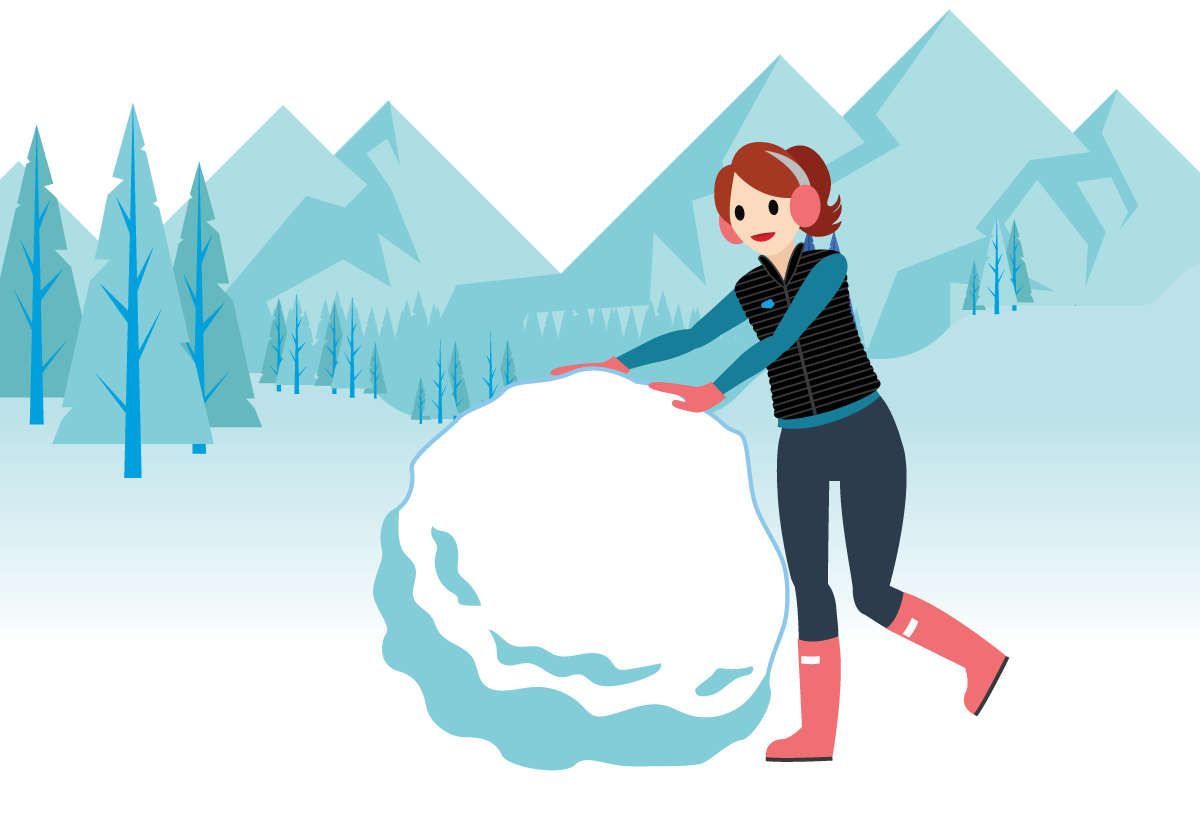 Let's look at an example. Penny, Jack, and Jill each invest $10,000 per year into their retirement fund. They do this for 10 years, then stop. Their accounts compound their money over time with an assumed average inflation-adjusted rate of return of 7% per year. This is an estimate of how much interest you can earn on an investment. 
Penny started at age 25, Jack started at age 35, and Jill started at age 45. Assuming they all retire at age 65, here's how much money they have in their retirement fund.  
Investor

Age started to Invest

Age stopped investing

Amount Invested

Total Fund at Retirement
(age 65)

Penny

25

35

$100,000

$1,201,488

Jack

35

45

$100,000

$610,775

Jill

45

55

$100,000

$310,487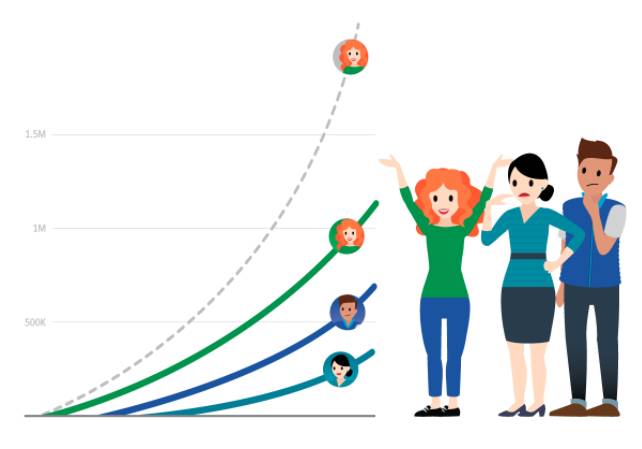 Even though they all contributed the same amount of money, Penny accumulated four times as much money for retirement as Jill since her money had more time to compound.
Bottom Line: When it comes to saving for retirement, time is your friend. If Penny keeps investing every year until retirement, her ending balance will be more than $2,100,000. Start as early as you can! 
Set Yourself Up for Success
Retirement planning looks different around the globe. Some places such as the UK and Australia have legally required pensions and retirement plans while other places such as the US rely more on individual contributions and company matches for retirement funding.
Pension plans and other legally required government plans provide a guaranteed income in retirement. Typically, you and your employer contribute money to your plan while you are working. Then when you reach a specific retirement age, the money will be paid to you ( Investopedia).  
This differs from personal contribution plans such as a 401(k), where the responsibility of saving for retirement falls on you and there is no guaranteed minimum or maximum benefit when you reach retirement.
Money Myth: You don't need to save that much for retirement. 
When it comes to saving for retirement, save for the lifestyle you want to live. Think about your lifestyle now—trips, dining, golfing, decorating your home, and more—how much would you be willing to give up when you actually have time to do it? According to Forbes, chances are you're underestimating how much you'll need for retirement. 
Money Exercise: Estimate your retirement needs. Check out this Retirement Calculator to help create your plan and work toward a secure retirement. 
Protect Yourself and Your Loved Ones
Now that you're equipped with knowledge about some of the big universal money concepts, let's talk about some ways to ensure you and your loved ones are financially secure. 
Here are some general terms you need to know for the next few topics.
Estate: all the money and property you own (the sum of your assets)
Assets: anything you own of value that can be converted to money (includes checking and savings accounts, property, jewelry, vehicles, investments, pensions, stocks, and more)
Beneficiaries: the people who are inheriting your assets
Life Insurance
Life insurance protects your family financially in the event that something happens to you. How much coverage you need depends on your personal and financial circumstances. 
Money Exercise: How much life insurance coverage do you need? Check out this Life Insurance Calculator to get an estimate.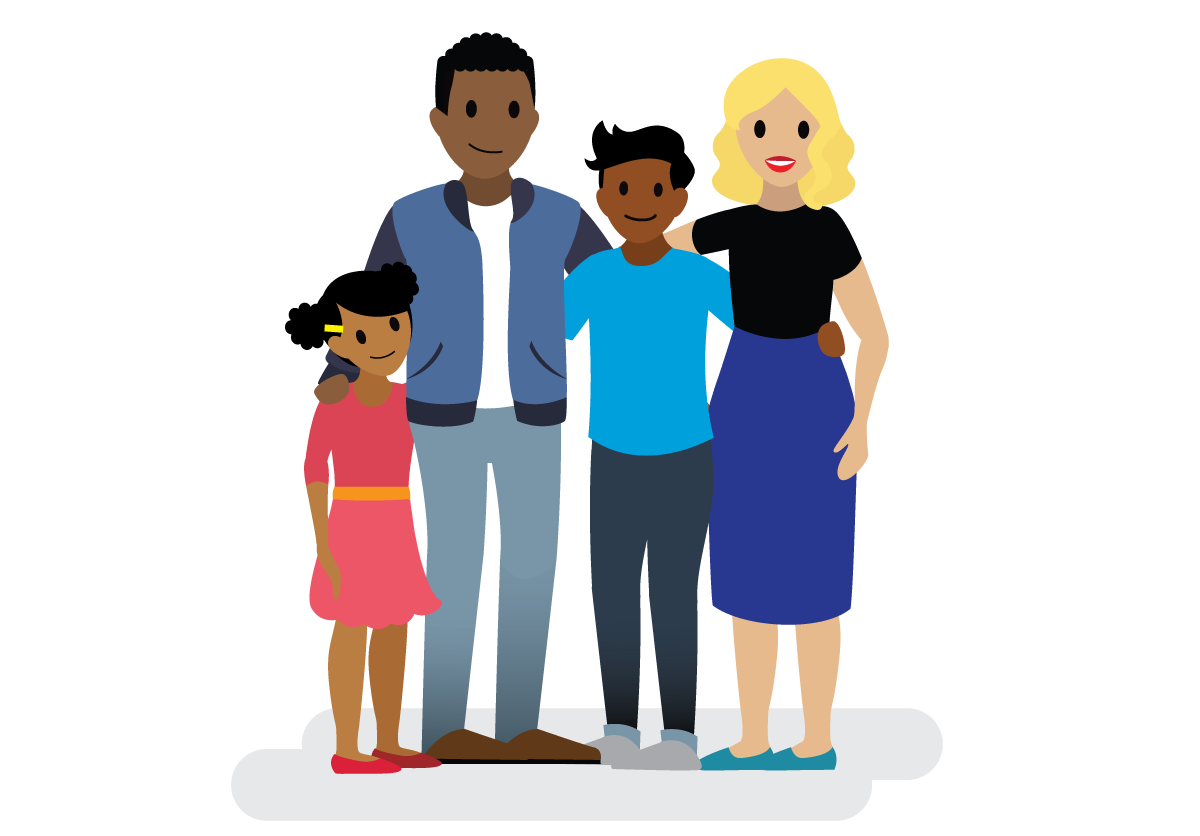 Estate Planning, Will, and Trust
Planning ahead and making preparations for your estate can help you have more control over your finances and give you peace of mind in the event that something should happen to you. Every estate plan is different, but estate planning often consists of creating a Will and a Trust, assigning a power of attorney, obtaining legal advice, and more. 
Here's a high-level look at these elements.
Will: People create this legal document to coordinate their assets after their death.
Executor: This is the person who carries out the terms of your will.
Trust: This is an agreement that allows a third party (trustee) to hold assets on behalf of a beneficiary or beneficiaries.
Power of attorney: This gives another person authority to make legal decisions and take action on your behalf.
Check out the Resources for tips and international estate planning guides to help you get started. 
Spread the Wealth
As you navigate your finances, there may be things you still need to study up on and learn—and that's OK! The important thing is that you continue to educate yourself and make those small changes that can help you improve your financial wellbeing.
Sharing your money successes and failures with your friends, family members, and loved ones can help create a positive culture around money. Start the conversation at home. 
Here are some tips for talking about money with your spouse, family members, and loved ones from Money Advice Service. 
Share your financial wellbeing goals to help keep you accountable.
Be open and honest. Creating dialogue keeps money from being a taboo subject.
Keep them involved. If you share your money with someone else, be sure to include them in planning and saving discussions.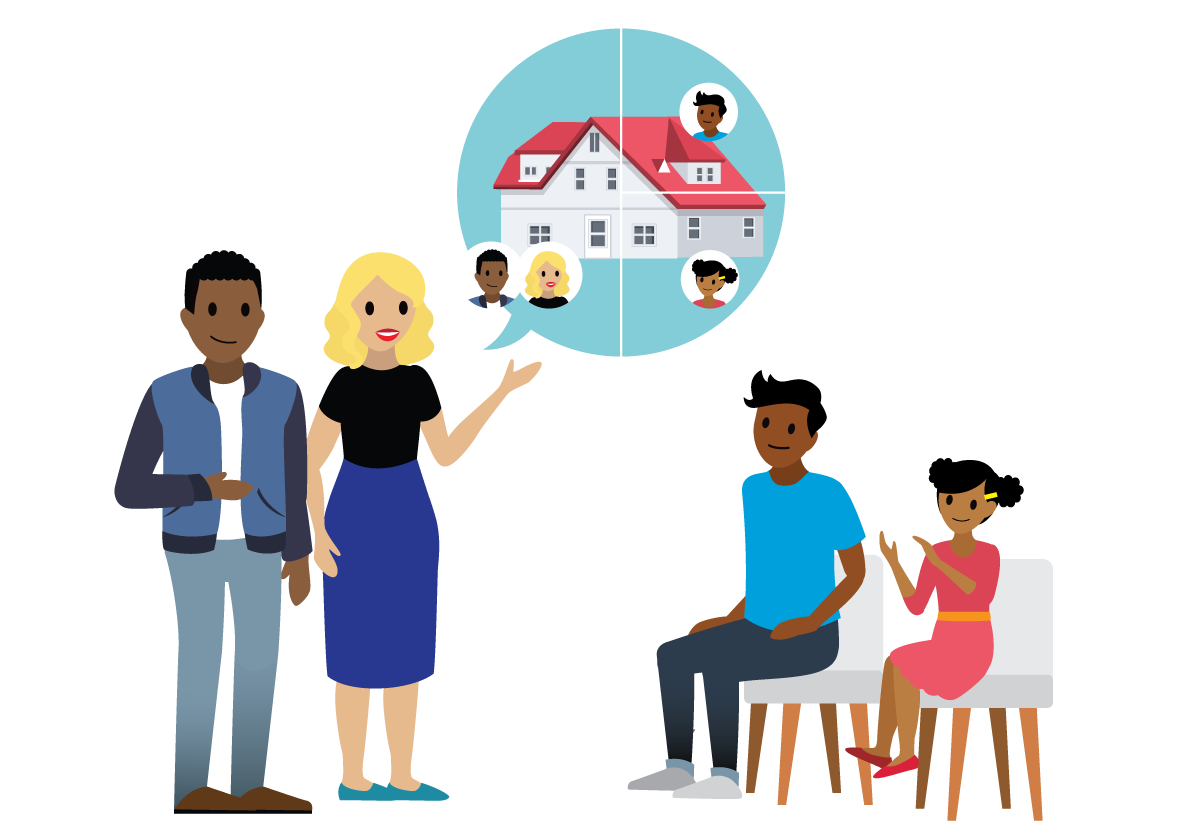 Stay on the Path to Financial Wellbeing
In addition to sharing what you've learned with your family and loved ones, there are things you can do to help you continue your path to financial wellbeing. Here are some ways to continue your progress.
Get to know the financial benefits available to you. From retirement plans to educational workshops, explore your options and ask questions so that you can make the most of them.
Check out your company's employee assistance program (EAP) for resources and support—including legal, financial planning, stress reduction, and more.
Seek help from a professional money coach or trusted financial advisor to help you achieve your financial goals—now and in the future.
Let's Sum It Up
Whether you're focusing on ways to secure your finances now or planning for the future, money matters can be stressful. Learning more about money and finances and implementing small behavior changes can help you improve your financial wellbeing and live a more prosperous life. So, what action will you commit to today? 
Resources