Implement Einstein Vision
Learning Objectives
After completing this unit, you'll be able to:
Identify use cases for Einstein Vision.
Utilize image classifier in Einstein Vision.
Einstein Vision
Obviously, the Internet carries more than just words on its digital waves. So, much like Einstein Social Insights interprets incoming text, Einstein Vision makes sense of incoming images and helps you establish how your brand connects to these images. Is your logo showing up in the feeds of influencers? Are your customers connecting to the right brand of coffee? Where in the world does your logo make an appearance? Einstein Vision can tell you what images are associated with your brand in your social media feeds, and what they mean.
To Get Started
Contact your Marketing Cloud account executive to kick off your Einstein Vision enablement. Einstein Vision requires some behind-the-scenes configuration to set up your account and grant you access to the collection of prebuilt image classifiers. Einstein gets to work as soon as the configuration occurs and analyzes data from that point of enablement.
What Can Einstein See?
Einstein Vision divides monitored images into four distinct categories.
Based on those classifiers, Einstein Vision can provide a multitude of insights.
Paulo, marketing specialist for Northern Trail Outfitters, is excited to use Einstein Vision as part of his plan to track the Northern Trail Outfitters brand across social media.
First up, he wants to evaluate where the Northern Trail Outfitters logo appears. Einstein Vision can recognize around 2 million logos and counting. It gives Paulo plenty of information about his logo (and those of his competitors). Paulo's impressed. Logos tend to be pretty unique, as opposed to just a photo of a car, so Einstein can provide great information right off the bat and fewer false positives for this category of images.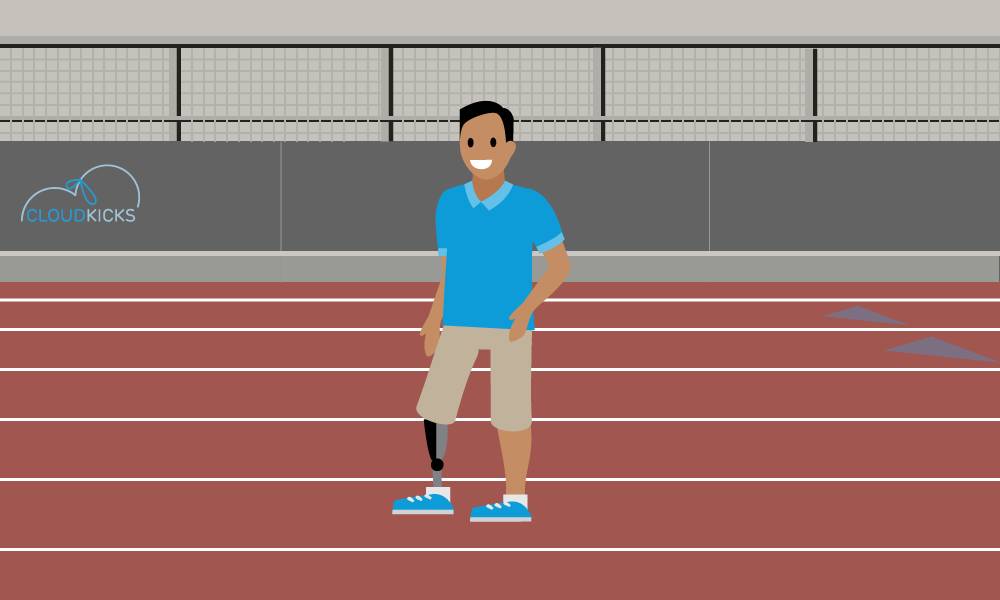 Paulo also wants to know where people are wearing Northern Trail Outfitters gear. The Scene category in Einstein Vision gives him location information about posted photos that include Northern Trail Outfitters products. Einstein Vision knows over 60 locations, including beaches, sports fields, and home scenes. Paulo can use this information to evaluate how well the company's efforts to reach cross-country runners have performed and whether he needs to push their casual line more. He can also see which locations his customers are talking about and whether he needs to work those findings into his marketing efforts.
Paulo doesn't need to use the Food category for his business. But with the wild popularity of food posts on Instagram and the like, restaurateurs sure want to know when people post photos of their breakfast, lunch, or dinner dishes. This kind of information can be invaluable for promoting existing dishes or trying to deliver what the restaurant's customers are talking about. Einstein Vision recognizes 200 types of food, ranging from pancakes to gyoza. 
On the other hand, Paulo is interested in checking out data from the Object classifier, which gives Einstein Vision the power to recognize over 1,000 objects. Paulo wants to know what other products, such as water bottles, his customers are talking about. He can use this information for things like promoting Northern Trail Outfitters products where these other products are promoted and tracking his competitors. 
How It All Works
Einstein Vision functions on a credit system, where you can assign the image classifiers you want to track to topic profiles in Social Studio. This information then appears in the Image Classifier block of your topic profile inspector.

Paulo assigns Image Classifiers for the Northern Trail Outfitters logo, examples of his product line, and some locations where he expects to see Northern Trail Outfitters gear show up. He also includes some other locations, just in case his customers don't respond the way he expects them to (always smart!). Finally, he adds some information about popular products from competitors. These blocks give him insights on how his customers use the product, letting him better interact with their conversations.
Remember that text communicates only part of the social conversation, and Einstein Vision helps paint a more complete picture. Thanks to Einstein Vision, Paulo has gained a more complete understanding of how his customers and others are communicating with and about Northern Trail Outfitters in ways that go beyond just what they type. 
Now, consider how Einstein can help your social business. 
Rights of ALBERT EINSTEIN are used with permission of The Hebrew University of Jerusalem. Represented exclusively by Greenlight.
Resources