Fulfill Your Campaign Goals
After completing this unit, you'll be able to:
Implement Facebook lookalikes.
Describe how Advertising Studio helps achieve business goals.
Explain how Advertising Studio can improve ad targeting.
Previously, Chinua created the Facebook lookalike seed audience in Advertising Studio. But that's not the whole story. He needs to tweak the audience, Facebook_lookalike_source_audience, so Facebook knows that this is a lookalike seed audience. Chinua shows Leung that it's a quick task. In Advertising Studio, he navigates to the Advertising Audiences Overview tab. He locates and edits the Facebook_lookalike_source_audience. On the audience configuration form, he clicks Add a lookalike audience.

He feels like a magician as several new form fields appear.

In the Ad Account dropdown, he selects his Facebook account, CToure. In the Lookalikes section, he enters a name for the lookalike audience, top_purchasers_FB _lookalikes. To find the top 1% of users that match, he chooses to optimize the audience for similarity. His other option is to optimize for reach, which would find the top 5% of users that match. Reach typically produces a bigger lookalike audience, but he chose similarity because NTO prefers to find contacts that most closely resemble its best customers. After selecting a country, he saves the audience and checks that task off their to-do list.
A hashed version of the data in Facebook_lookalike_source_audience is securely shared with Facebook. Facebook searches its own contact data to find users on its network who resemble the customers in NTO's hashed data. When Facebook discovers a lookalike, it adds the user to the top_purchasers_FB_lookalikes audience. Leung is exhilarated! It's exciting to think that every new lookalike could be NTO's newest best customer. 
Leung and Chinua deftly illustrated how Advertising Studio works seamlessly with other Marketing Cloud apps. They put it all together in a journey that engages new prospects and reengages existing customers. Let's see how well the implementation meets NTO's goals.
With Advertising Studio, Leung realizes that she has the answer to many of her advertising woes.
1. Goal: Bark up the right tree.
Track customer activity, such as purchases. After an appropriate wait period, upsell the newer product version to customers who purchased the previous one.
Advertise related products to customers who made a recent purchase.
Result: You know me well. Your ad reminded me that it's time to replace my worn-out hiking shoes.
2. Goal: Reach customers where they are.
Engage subscribers who don't receive or react to emails. Advertise on other channels, such as Facebook and Google.
Use lookalike audiences to find new customers on Facebook.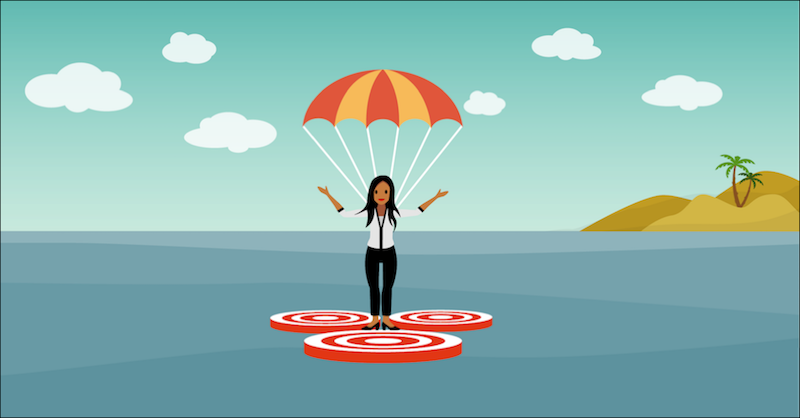 Result: Your emails get buried in my inbox, but today I saw your Facebook shoe ad and purchased a pair. 
3. Goal: Zero waste.
Use NTO's first-party CRM data to learn about customers. Suppress ads that aren't relevant to the customers' needs.
Remove contacts from campaigns after set durations.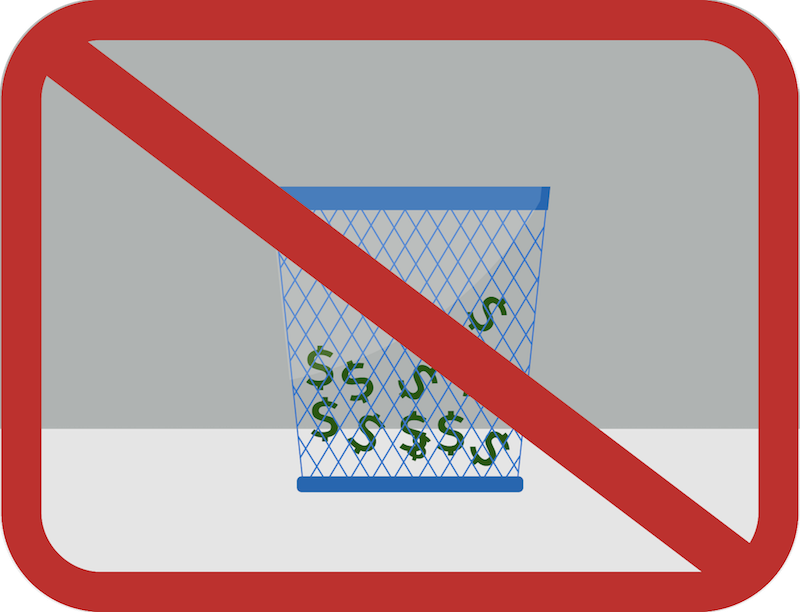 Result: You must be a mind reader. I used to see ads for children's shoes, but now I see ads for nifty hiking gear.
Leung's campaign relies on first-party CRM data and the extensive features of Advertising Studio and other Marketing Cloud apps to achieve NTO's goals. Customers appreciate a better experience. Let's review how things shaped up.
Goal

Campaign Feature

Find new customers


Lead capture forms
Lookalike audience

Reengage existing customers


Multichannel campaign
Cross-sell audience

Reduce ad costs


Exclusion audience
Engagement splits
Salesforce partners and their business customers love Advertising Studio because it provides real results—fast. In no time, NTO gets a bump in revenue that they trace back to an increase in hiking shoe sales. And sales are coming in from both of its target groups: email subscribers and Facebook users. The campaign is a multichannel success!