Create an Amazon Web Services (AWS) Account
Learning Objectives
In this project, you'll:
Create an AWS account.
Set up an Amazon Connect instance.
Install the Amazon Connect CTI Adapter in your Trailhead Playground.
Set up and test a Salesforce Call Center.
Meet Amazon Connect
For the first couple of steps in this project, you work within the AWS Management Console. No need to open a Trailhead Playground just yet.
Amazon Connect is a cloud-based service made to simplify your contact center. With Amazon Connect, companies can improve their customer service experience at a lower cost, while being able to scale on-demand. The Amazon Connect CTI connector brings the power of Amazon Connect to Service Cloud. In this project, you learn how to create and manage your call center experience with Salesforce and AWS.
Find Your Cloud with AWS
Cloud computing is rapidly becoming the new normal—primarily because it reduces cost, improves security, and delivers scalability. If you're new to cloud computing, specifically with AWS, there's no better time to start than right now. Your AWS account is a gateway to endless cloud-learning possibilities.
If you already have an AWS account, scroll to the bottom of this page and click Verify Step. If you don't have an account, follow the below steps. You need the following to set one up.
Personal email address (don't use an email address associated with your employer)
Personal credit card (Amazon Connect provides a free tier. Additional usage incurs standard fees for Amazon Connect.)
Personal phone number, to confirm your account signup
We recommend that you use personal assets—email address, credit card, and phone—instead of assets provided by your employer for this project. If you want to use employer-provided assets, check your employer's policies first to make sure you're in compliance.
Note, when you set up an AWS account with an address located in India, it automatically gets registered under Amazon Internet Services Private Limited (AISPL). Amazon Connect isn't available for AISPL accounts. To get around this, you can set up an account with a United States-based address. You can learn more about AISPL here.
Sign Up for an AWS Account
Visit https://aws.amazon.com/
In the upper-right corner, click Create an AWS Account. 
Complete the form and click Continue.
Select Personal and fill in your contact information. 
Click Create Account and Continue.
Next, enter your payment information. Reminder, Amazon Connect provides a free tier, additional usage incurs standard fees for Amazon Connect. 
Click Secure Submit.
Complete the Verification Process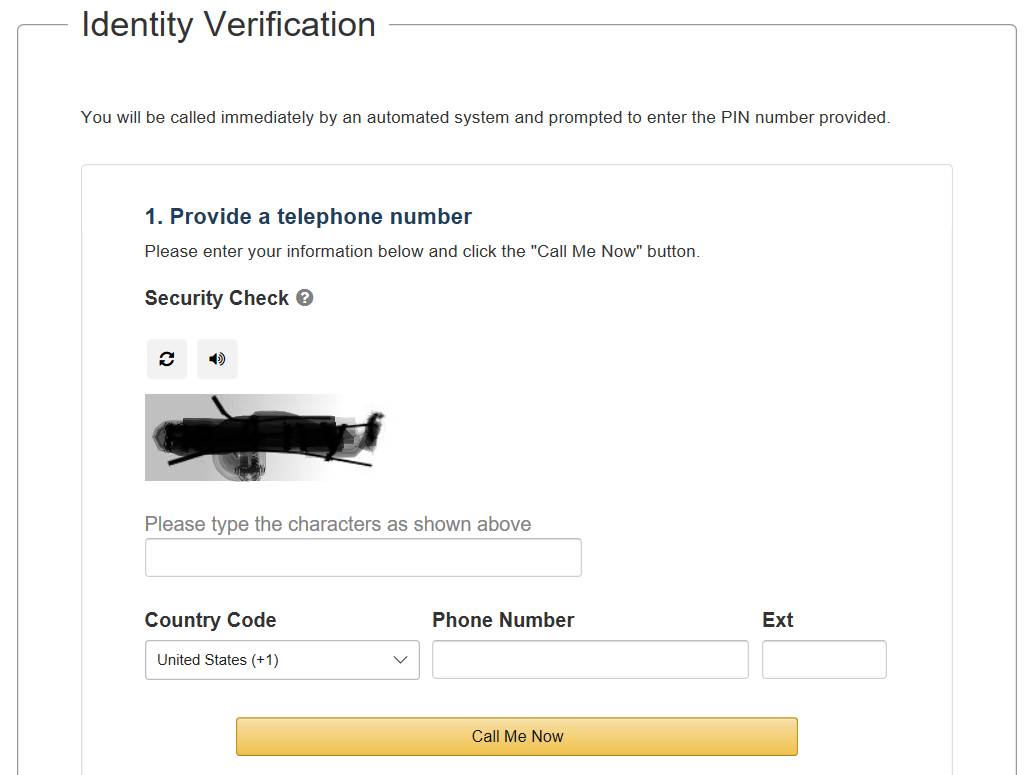 Enter your phone number and the security check characters, then click Call Me Now. The Identity Verification screen displays a PIN.
When you receive a phone call from AWS with a pin, enter the PIN in the form.
Then, click Continue to select your Support Plan.
Leave the default selection and click Continue.
Wait a couple of minutes for account creation to complete on the back end, then click Sign in to the Console with the email address you used for your account. Your email and password you just set up becomes your Root User login credentials. 
Navigate the AWS Console
The AWS Console has an intuitive and easy-to-use design. Key features include:
AWS services search
List of recently visited services
Wizards and automated workflows
Tutorials and step-by-step instructions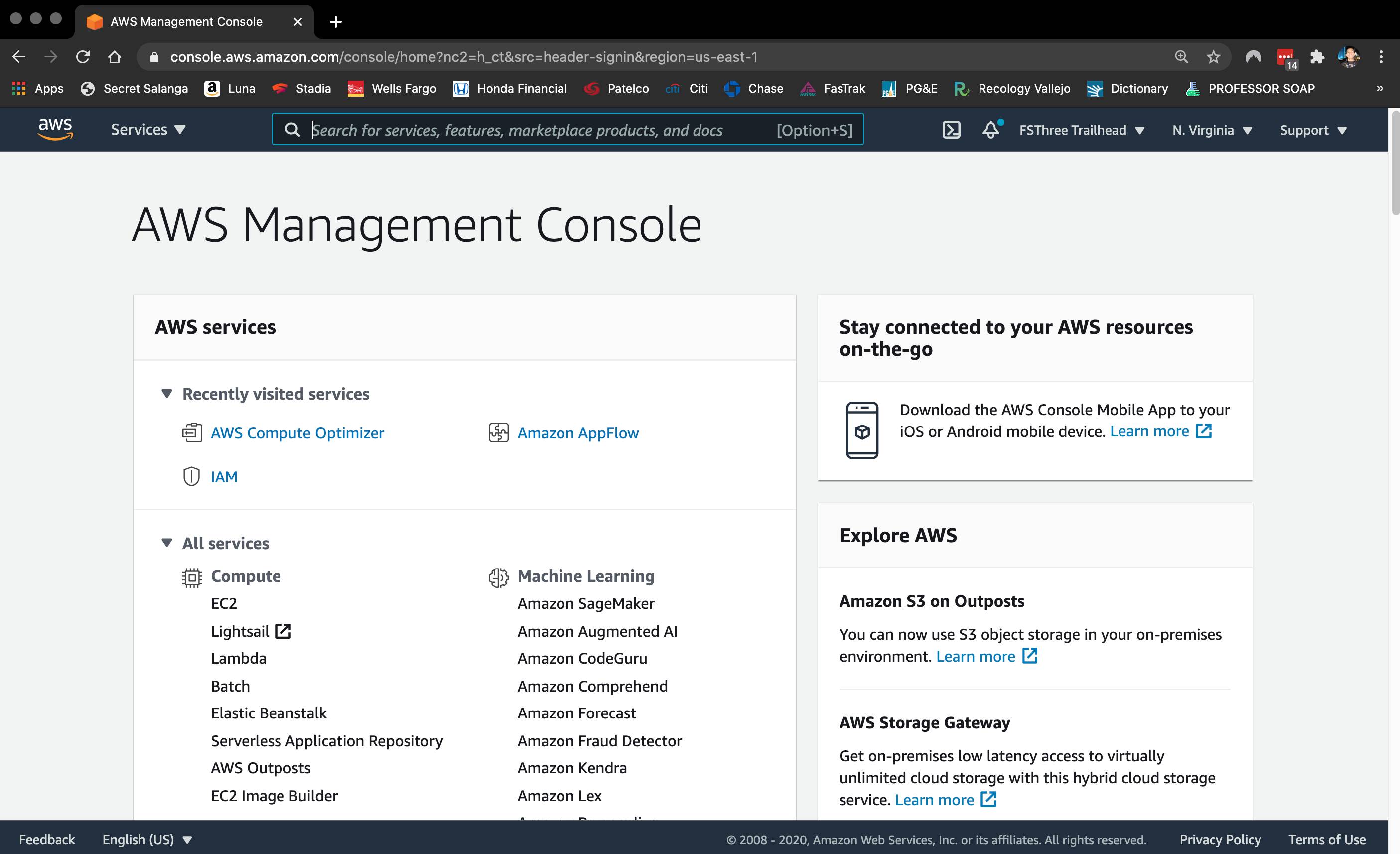 Expand the All services section to see a list of all AWS services. Service categories include:
Compute
Storage
Database
Networking and Content Delivery
Many services provide setup instructions and recommendations. Amazon Connect is one of those services. We focus on it in the next step.
We won't check any of your setup. Click Verify Step to proceed to the next step in the project.
Resources