Get Started with Command Center
Learning Objectives
After completing this unit, you'll be able to:
Determine use cases for Command Center.
Prep for your implementation and enable screens.
Welcome to Salesforce Command Center
Ten, nine, eight, seven…
Salesforce Command Center is your company's version of mission control. And like a space agency's mission control center, Salesforce Command Center lets you determine your progress and make decisions based on that data. Command Center is an actionable data visualization platform that connects to Salesforce products that you're already using today. Watch the video to learn more. 
Command Center Implementation
Kyra Jones, the social media manager at the hotel chain, Gallagher Resorts, is excited to begin using Salesforce Command Center. She is constantly on the go, but wants to share Gallagher's brand health with employees and visitors at its headquarters in Atlanta.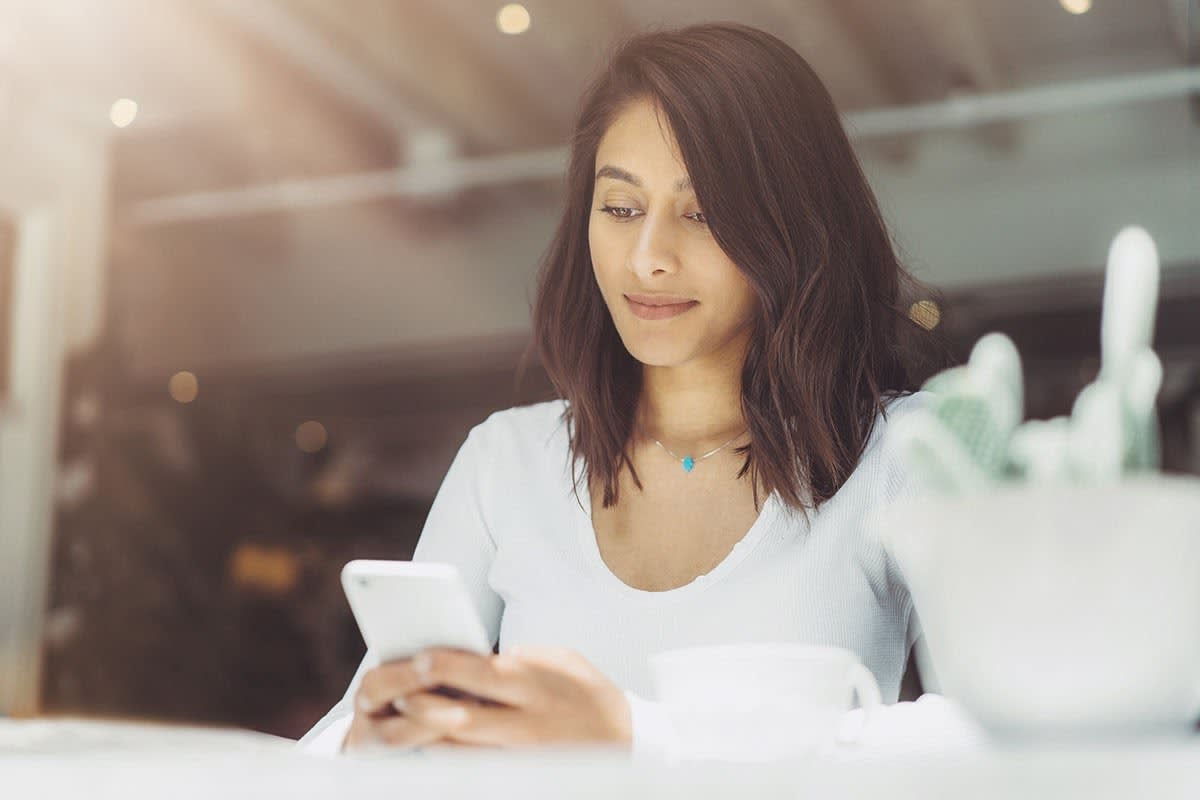 She can also manage crisis control, reduce meetings, and share wins when she is not in the office. Kyra is ready to get started, so she reviews the steps she needs to prepare for implementation. 
Step 1: Location, Location, Location
Kyra knows she needs a Command Center in its main headquarters in Atlanta, but she also thinks other hubs might benefit from a Command Center. She makes a few calls and determines that London doesn't have the space for a Command Center, but the Singapore office has room in the lobby. Now that locations have been identified, Kyra reaches out to its internal hardware provider, along with the local team in Singapore, to discuss the space and hardware requirements. 
Suggested hardware includes: 
Touchscreen
16–32 GB of available RAM
Fast, broadband Internet hardwired connection (wireless not recommended)
1,920x1,080 display
Audio out, as needed for video playback
Step 2: Get Your Devices Ready
With the hardware purchased, Kyra and team review their browser and mobile devices to ensure optimal performance and compatibility with Salesforce Command Center. The following are some recommendations.
Desktop-Browser Compatibility:

Chrome (current version*)
Safari
Firefox (current version*)
Internet Explorer (v11, v10, and v9*)

Mobile

Download the Social Studio App to use the Command Center on your phone or device (optional)
Use remote control features on any mobile device regardless of platform
Large visualizations are recommended for iPad only
Support for Safari browser only
Supports only 1,024x768 on 9.7 iPad only (not iPad pro or iPad Mini)
Step 3: Prep Your Data
Next, Kyra confirms she has administrative access to the data sources they want to include in their Command Center. For Gallagher Resorts, those sources are Social Studio, Marketing Cloud, and Service Cloud.
Here are a few suggested steps to help you prep your data. 
List the Salesforce products you want to include in Command Center.
Follow-up with each product administrator (Sales, Service Cloud, Social, Marketing Cloud, Google Analytics, and so on) to make sure you have the proper permissions and access.
Discuss what data and metrics that your internal departments think will be most helpful to display.
Work with your internal teams to set up any topic profiles, social media accounts, dashboards, journeys, emails, and so on, within your Salesforce accounts that you need for visualizations.
Step 4: Select Your Screens
Now that Kyra has discussed options with her Customer Service and Marketing departments in both locations, the last step is to determine which screens to display in Command Center. 
Kyra has her locations established, access to all the needed accounts, and has confirmed what screens Gallagher wants to include in both Atlanta and in Singapore. She is ready to move on to adding content! We cover Social Studio screen configuration in the next unit.
Resources