Get to Know Sales Operations
Learning Objectives
After completing this unit, you'll be able to:
Describe the specialties that make up the sales operations discipline.
Identify the various ways sales operations supports the sales team in achieving their goals.
We're in the Fourth Industrial Revolution. Digital transformation is on everyone's minds—companies are evaluating what technology, from systems of record to artificial intelligence, will help them scale and succeed long term. For sales, each action a customer takes on a website, app, or connected device can be collected as a datapoint. However, this data often remains siloed and unactionable. Traditional sales departments aren't equipped with the skills and expertise to manage that data and put it to work for them. The result—forfeited revenue and opportunities for competitors to reach customers before you do. Sales operations provides an answer to that data skills gap and more. 
Stewards of Technology, Process, and Metrics
While they go by many titles, sales operations professionals are the stewards of sales technology. They take massive amounts of data and make it actionable within the business, and they help the sales team get more productive.
Through training, clearly defined metrics, and technology management, sales operations professionals enable sales teams to focus more on selling and spend less time on non-revenue generating tasks. The goal is to ensure that the sales team deliver business results.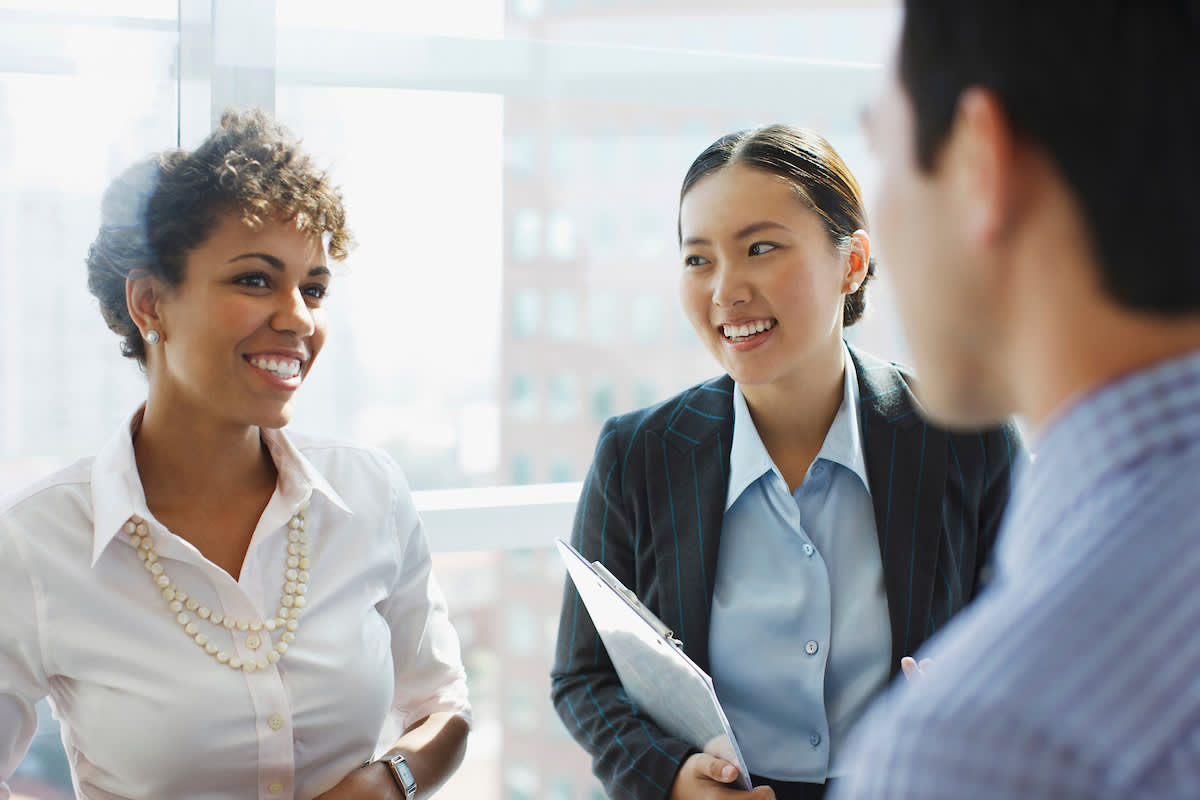 How Does Sales Operations Help?
Sales operations have a range of tactical and strategic responsibilities, including:
Sales metrics and analytics
Territory planning and quota setting
Incentives and compensation
Sales enablement
Cross-department collaboration
Let's go down the list.
Sales Metrics and Analytics
Sales operations uses metrics and analytics to gain insight into sales team performance. They start by clearly defining every activity that a salesperson might engage in—such as a call or email—so it can be tracked and compared across individuals. To do this, they collect and track the data in a system such as Salesforce. 
The focus is on collecting this data, organizing it so it's easy to read, and analyzing it. Ultimately, sales operations professionals determine which sales activities produce the intended results. If the intended results aren't achieved, changes are made.
The key is to connect sales activity to financial results. For example, if two members of our sales team send out 150 emails a week yet aren't booking meetings, we can use insights from our data to diagnose the problem and come up with a plan to address it.  
Territory Planning and Quota Setting
Sales operations teams ensure that territory planning and quota setting (activities typically led by sales management) are linked to current metrics. Quota setting establishes the level of financial success a sales team is expected to produce. Keep in mind this expectation can also focus on categories or products, not just dollar amounts. Sales operations also clearly specifies territories or industries sales teams are expected to target. This helps them focus their time and efforts. 
It's all about challenging sales teams to excel. The focus of a clearly defined territory and quota does this. As you will see later in this module, creating this focus is challenging in itself, and requires a unique skill set that sales operations professionals must take time to master.
Incentive and Compensation Plans
With their analysis, sales operations professionals can make recommendations as to how resources should be disbursed to the sales team for the best performance. We know that incentives help drive behavior and productivity by assigning tangible benefits to positive sales activities. 
Imagine being instructed to make 45 phone calls a day to generate new business, something that's referred to as cold calling. Now, imagine that you will receive a $500 bonus for meeting this goal every day for 3 months. While the benefits of making the calls remain the same (more opportunities to connect with prospective customers), the extra incentive provides a tangible reason to engage in an often repetitive and frustrating activity like cold calling. 
Although sales incentives are typically financial, there can be other perks like award travel. Incentives can also focus on advancing a certain product or category of business, and be structured within various time frames (quarterly, annual, and so on). It's important to remember that incentive programs should be closely monitored for their efficacy, and allow for adjustments when needed.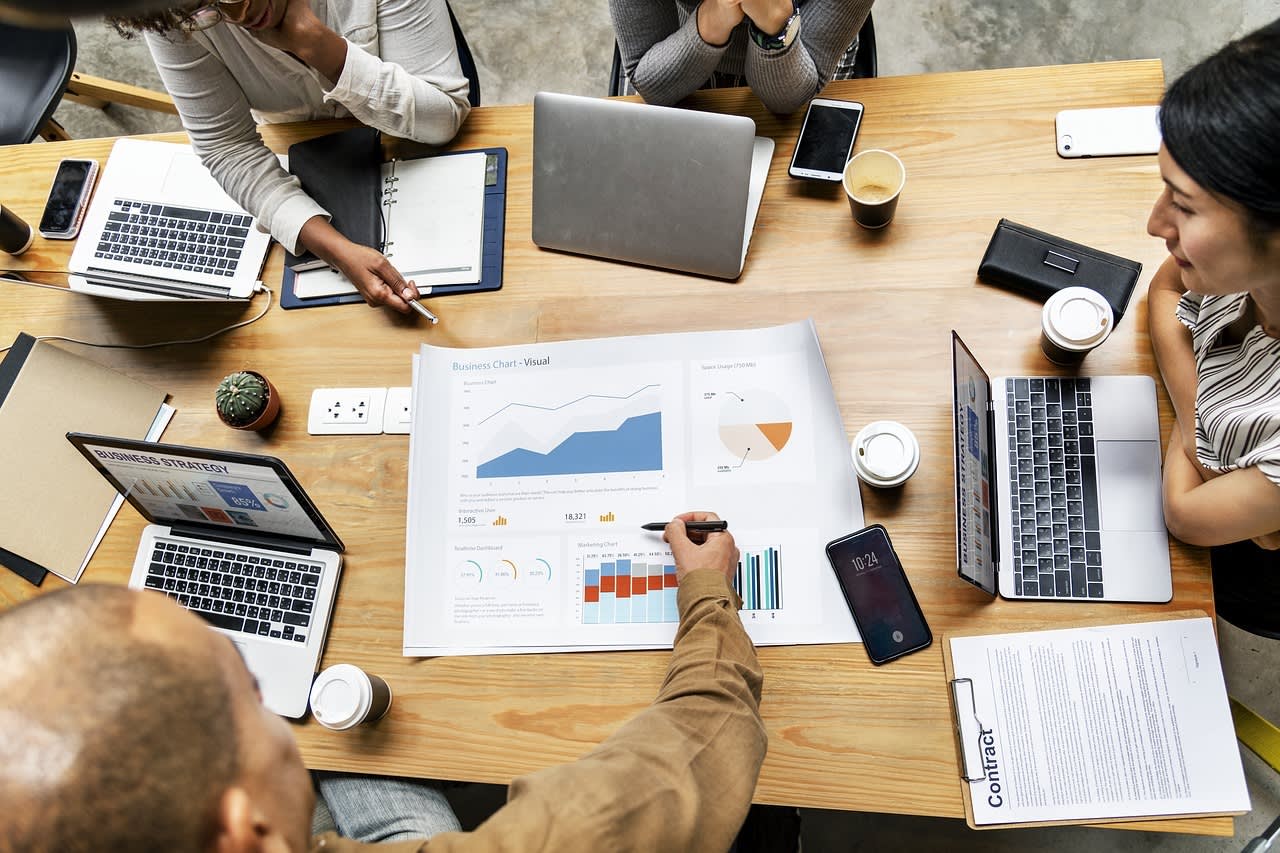 Sales Enablement
Sales enablement is the process of making sales team members more effective and efficient by giving them the best tools, processes, or content to make their jobs easier. The goal is for salespeople to spend less time on busy work, administrative tasks, or tracking down information, and more time engaging with customers. 
For example, sales reps may have trouble locating the right marketing content to send to prospective customers. The content is currently in a server with no clear organization. There's no way to tell whether it is up to date. It's a mess!
In response, the sales operations team evaluates the system, and makes a recommendation to evaluate external vendors for a better system. They share their insights with sales enablement and sales management, and then implement any external software the teams decide to adopt. Sales management and sales enablement communicate the changing processes to the sales team and suggest behavioral improvements, while sales operations tackles the software implementation. 
Keep in mind that at some companies, sales operations and sales enablement may be on the same team, or their functions might be executed by a single person at a smaller company. This is why sales operations can sometimes be confused with sales enablement.
Cross-Department Collaboration
Sales operations works closely with sales, marketing, and finance teams to create a cohesive system that supports revenue generation. To do this, sales operation professionals have a basic understanding of how each of these departments operate—including the technology they rely on—and they take time to learn what's important to each of them. The value of sales operations is directly linked to its ability to effectively communicate across multiple departments. 
The core responsibilities we have covered should give you a better idea of how crucial competent sales operations teams are to creating a successful sales force.
Next, we explore emerging opportunities in sales operations. 
Resources